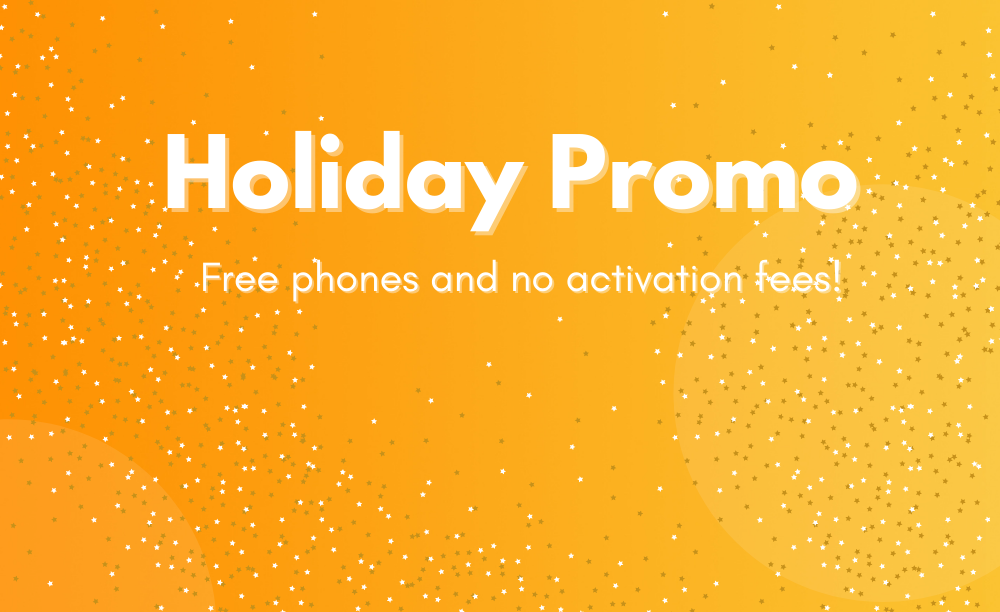 2021 Holiday Promo: Get Free Phone and No Activation Fees!
The holidays are coming up, and we wanted to start the festivities by running a holiday promo! Get free phones and no activations fees if you sign a 36-month contract by December 31, 2021.
So, what are you waiting for? Come and join the SimpleVoIP family today!