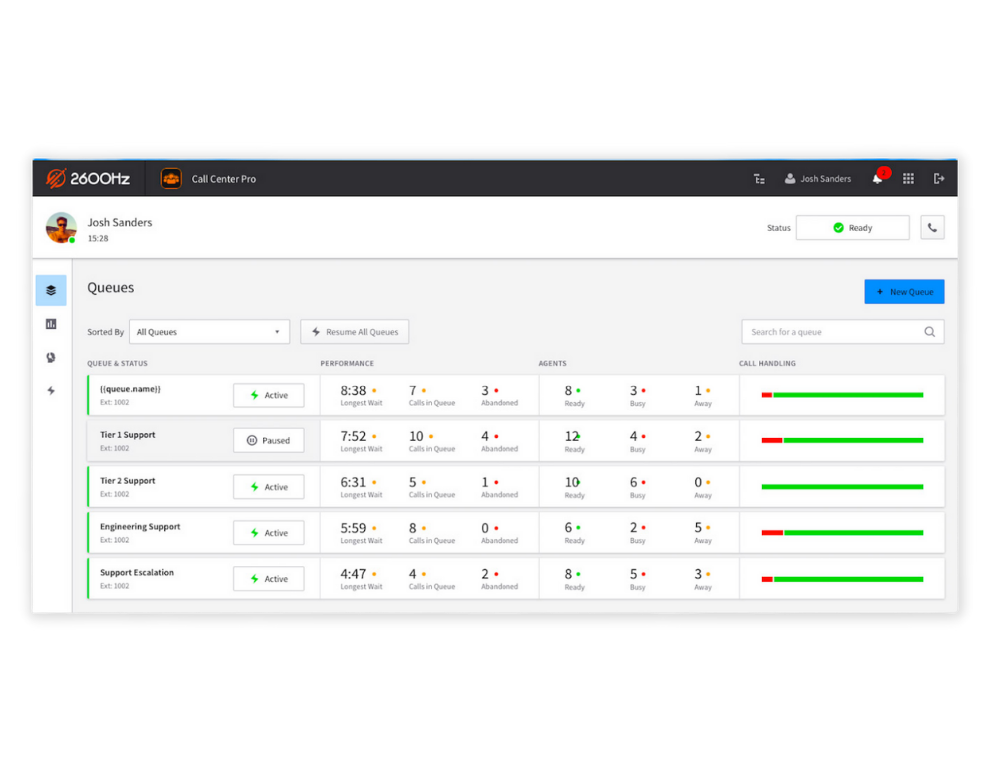 5 Questions to Ask Before Replacing Your Plain Old Telephone Service (POTS)
Posted By:
Arisa Himmelein
Plain old telephone service (POTS) is the analog voice and internet service that has connected businesses across the globe for over 100 years. But as the infrastructure has aged, the copper lines at the heart of the connection began to disintegrate. So chances are, your business has an analog line hiding somewhere in your communications stack.
Fax lines, alarms, and elevators all still require analog service to work reliably and historically have not communicated well with digital solutions. But in the very near future, access to the analog lines that service these devices will end. The combined forces of aging infrastructure becoming increasingly expensive to maintain and consumers flocking to newer, cheaper digital options like LTE and VoIP resulted in the successful petition to the FCC to remove the requirement to retain the copper.
Other points to consider include:
The analog copper phone line is retiring. It is not a matter of if - but when. Typically, a business will have 90 days to convert to digital once the notice has been received.
Carriers are no longer offering new analog service lines. All new lines will require a digital service line and can slow down your business expansion if you still rely heavily on analog technology like fax machines.
Fire and natural disasters can wipe out an analog line, and with the requirement to repair and maintain the copper no longer mandated, carriers are replacing any damaged lines with fiber and digital lines, making your conversion time instantaneous if you are affected by one of these events. You need a plan now to avoid a sudden disruption.
Replacement lines must meet certain criteria as determined by the FCC, fire marshall, alarm, and emergency communications requirements.
5 Questions To Ask:
1. How many phone lines do you have? Include Voice, Fax, Elevator, Alarms, and Emergency Communications.
2. What are you paying per line, including tax?
3. Have those fees gone up?
4. Has your provider issued a notice about the discontinuation of your analog lines?
5. Do you have a contingency plan in place?
POTS IN A BOX®
is an LTE/Cellular/Wi-Fi/PSTN/FirstNet-capable router that can enable many combinations of legacy analog wireline in-band Voice, M2M, Data, DTMF, Analog Data Modem Tones, Fax and Alarm System Signals. These functions - historically supported by POTS Lines - can be delivered via POTS IN A BOX® and carried over LAN or WAN internet connections such as fiber optics or cable connections. MIX Networks is one of only a handful of businesses authorized to install and manage POTS IN A BOX® solutions.
Common Questions:
What if the power goes out? All POTS IN A BOX® come with battery backup included.
Are there data limits? There are no data limits for fire, alarm, and emergency communications. Voice usage is covered under your voice plans.
I have several locations with different providers, billing, usage, and support. Can you accommodate all locations? As a central solution provider, we can unify all your geographically diverse locations.
How quickly can my business be converted? Depending on your infrastructure, solutions can be functional in weeks.
SimpleVoIP has comprehensive solutions to replace your plain old telephone services. Even when you already have a more updated system in place, your lifeline services such as fire/burglar alarms and elevators still rely on analog lines to function. Now that analog lines will be extinct soon, it's time to consider POTS IN A BOX to ensure that they stay intact.
Contact us
to learn more about it!