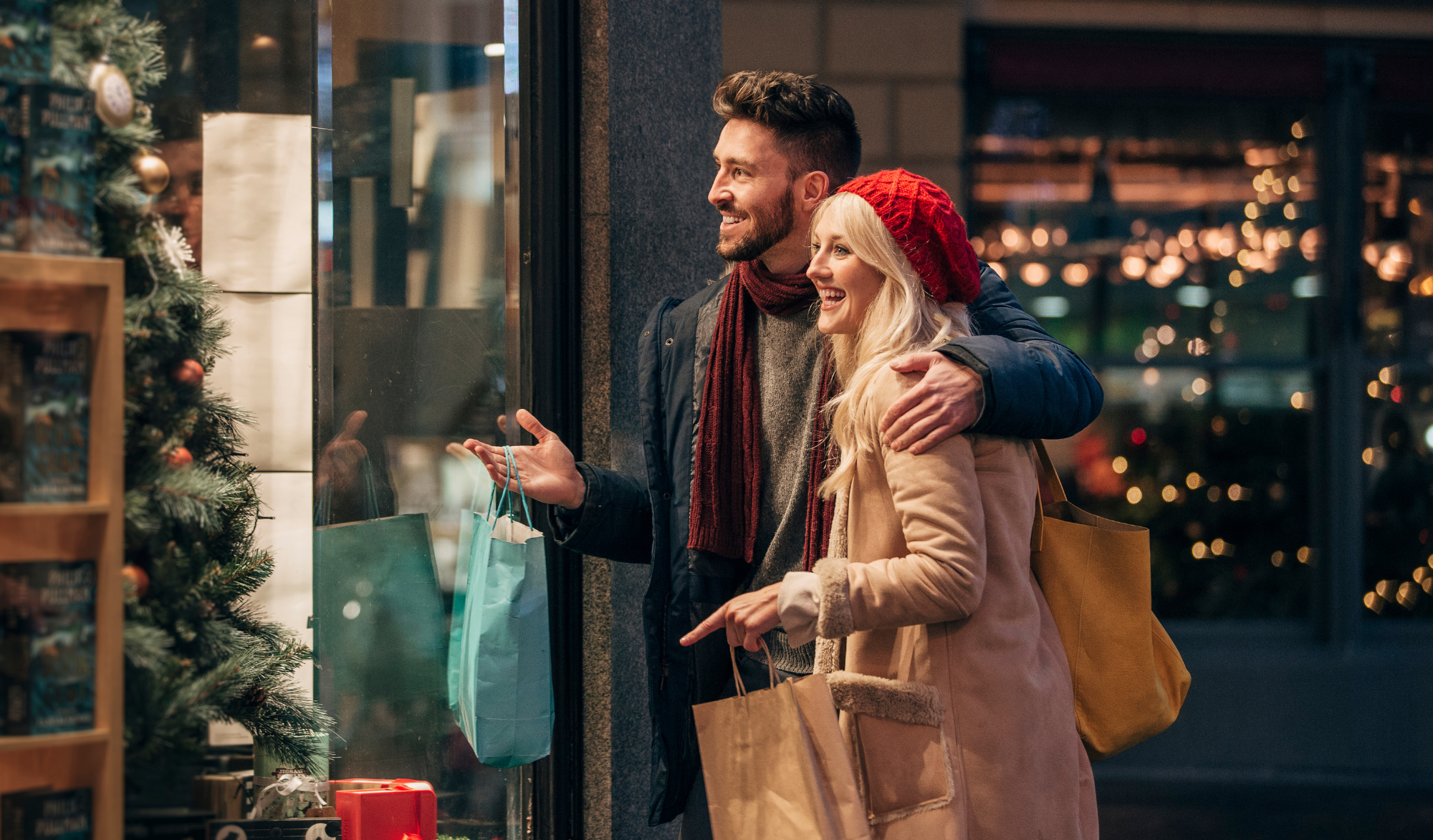 A Letter to Our Valued Clients this Holiday Season
Posted By:
Arisa Himmelein
Every holiday season, we know that our customers require one thing above all else regarding their phone service, reliability.

At SimpleVoIP, we've become a leader in Voice over IP reliability for restaurants and retail because we understand this principle and have made it our core value.

We've improved our service and support year after year as we've grown with new customers coast to coast. So we're proud to share that Black Friday 2021 was one of our strongest performances to date.

We staffed on-demand support agents. However, we found no major issues with our customer's locations. That means your stores and restaurants were able to communicate with your customers during these critical shopping and dining days with no interruptions! While that is always the goal, high volume times like these allow us to show just how much our preparations have paid off. We're proud of this fact, but we won't stop working all year long to make sure your trust in SimpleVoIP is always the right choice.

As Christmas is in our midst, we continue to stay vigilant and on top of everything while the busy Christmas shopping season continues. We appreciate our clients for trusting us to support them during this busy time. As a result, we continue to work hard to ensure our loyal patrons that we will provide the highest quality service and reliability.

Thank you for letting us play a part in your company's success, and we look forward to a solid finish to 2021 and a Happy New Year!

Happy Holidays to all of you and your families from the team at SimpleVoIP!