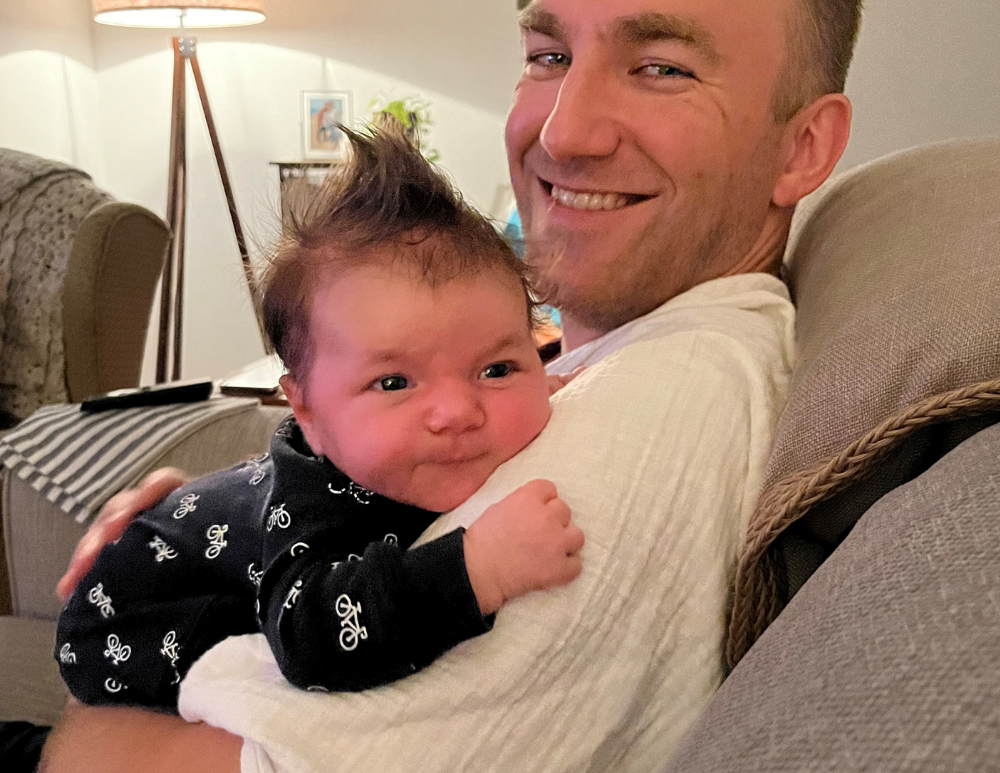 Employee Spotlight: Brian Dunne, Director of Engineering at SimpleVoIP
Posted By:
Arisa Himmelein
We want to focus the quarterly employee spotlight on our Director of Engineering, Brian Dunne! Brian has been with SimpleVoIP since 2018, but one fun fact is he's worked with our CEO, Josh Robbins, since 2009!
Brian worked at Josh's previous VoIP startup, GeckoTech, which Shoretel (now called Mitel) finally purchased in 2012. He spent those years administering VoIP systems with various approaches to cloud-based communications. So when SimpleVoIP started in 2015, Brian was the perfect candidate to run the engineering team, so now you know the history!
Brian spearheaded the development of SimpleVoIP's mobile app and its delivery and curbside pickup system, which many of our prominent clients use. Aside from leading the engineering team and spearheading the development of awesome UCaaS features, he is also a new first-time dad!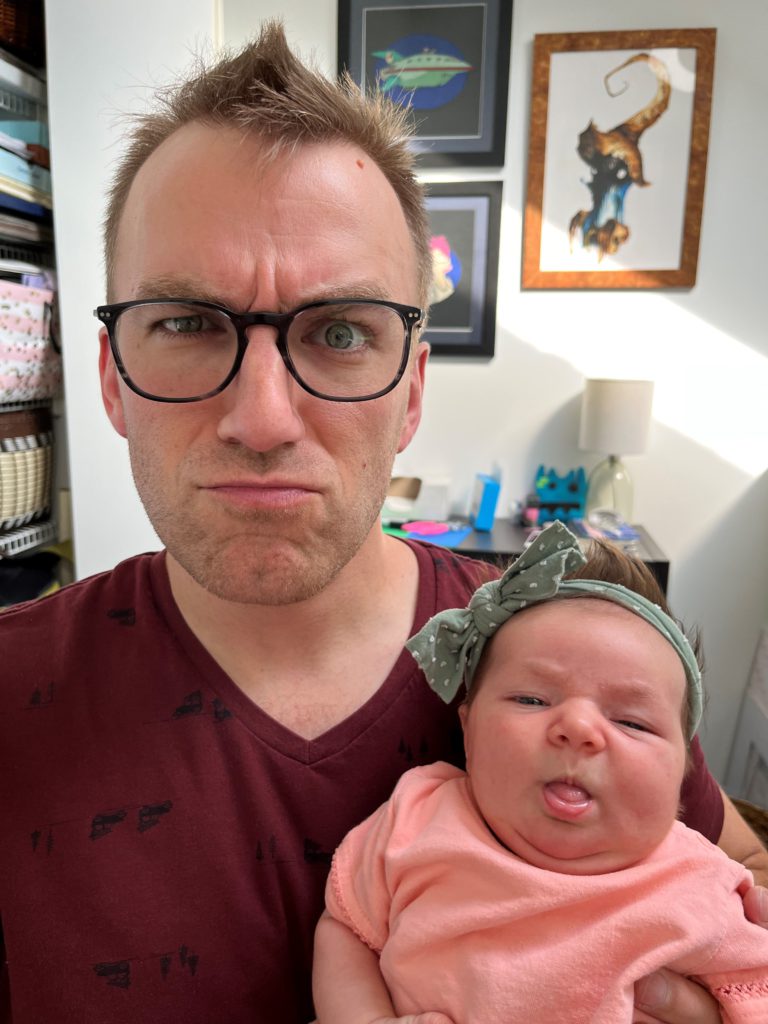 He started his journey in fatherhood when baby Beatrice was born in August. How adorable! Big congratulations on being a new dad, Brian, and many thanks for being an excellent leader and member of SimpleVoIP!