Meet the Team
Our entire organization is committed to giving top-notch services to our valued customers.
SimpleVoIP is spearheaded by an exceptional leadership team with immense experience providing network solutions and telecommunication services to distributed enterprises.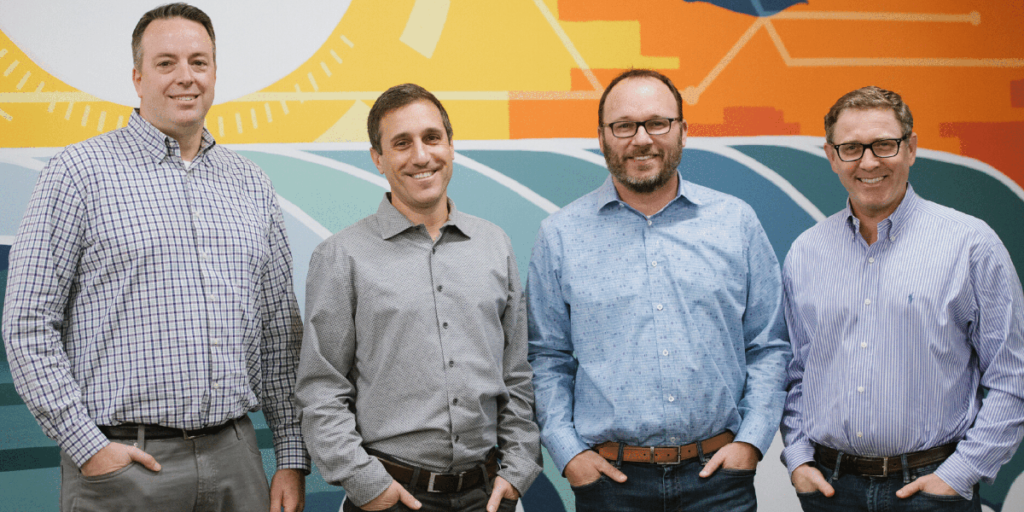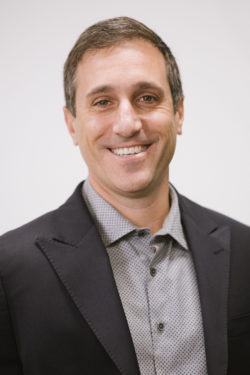 Josh Robbins, Founder and CEO
Josh Robbins is a successful entrepreneur and investor with 20 years of experience in telecommunications. Before SimpleVoIP, Josh founded, built, and successfully sold Geckotech, a cloud-based enterprise VoIP (voice over IP) company providing a managed telephony solution in over 45 US states. In 2010, he merged Geckotech with M5 Networks in New York and then sold to ShoreTel, Inc. (NASDAQ: SHOR) in 2012. 
His career includes consulting positions at PricewaterhouseCoopers, Lante Corporation, and Nortel Networks. Mr. Robbins also served as a forensic consultant and was deposed for eDiscovery and cybercrime cases and is a published author of 3 technology books. 
He earned his undergraduate degree from the University of California, Los Angeles. He is a member of the advisory board of Robert Morris University in Chicago and an adjunct professor in the School of Computer Science.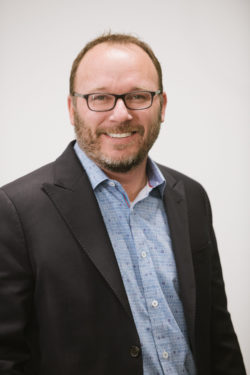 Rob Bloedorn, VP of Sales
Rob Bloedorn is responsible for enabling SimpleVoIP's sales by managing its team and funnel, employing new sales and marketing strategies, and maintaining relationships with strategic partners and vendors. 
He is instrumental in developing the sales team into a channel-driven machine. Before SimpleVoIP, Rob owned and operated Engineering Solutions in Minnesota, which he grew to over $12 million in annual sales before successfully selling the company.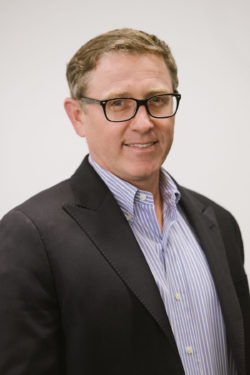 Matt Miller, CSO
Matt Miller is responsible for understanding and formulating the strategic initiatives of SimpleVoIP. His networking capabilities have procured many enterprise customers and partners for the company, and he is laser-focused on executing strategies regarding business development.  
Matt was with AuBeta Networks for eight years as VP of Sales. He grew AuBeta Networks from a regional network service provider into a national service provider, servicing some of the nation's largest retail and restaurant enterprises. 
Aside from his responsibilities as CSO, he is also the Co-Founder and CEO of CISSDM, North America's premier enterprise SD-WAN, Aggregation, & UCaaS (Unified Communications as a Service) provider.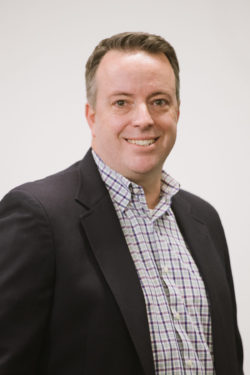 Nate McNair, CTO
Nate McNair is the CTO of SimpleVoIP, and he has an extraordinary vision of how technology will take us to the forefront. In addition, he has technical expertise with multiple technology sets that enables him to do the work and make it easier for our customers. 
Before SimpleVoIP, Nate was the Director of Sales Engineering at AuBeta Networks, designing wide area network solutions. He headed core infrastructure design and build-out for hundreds of clients with thousands of endpoints. Before AuBeta, Nate also worked at ClearPath Networks, Exario Networks, and InternetConnect in similar roles. He is also currently a Co-Founder and CTO of CISSDM.