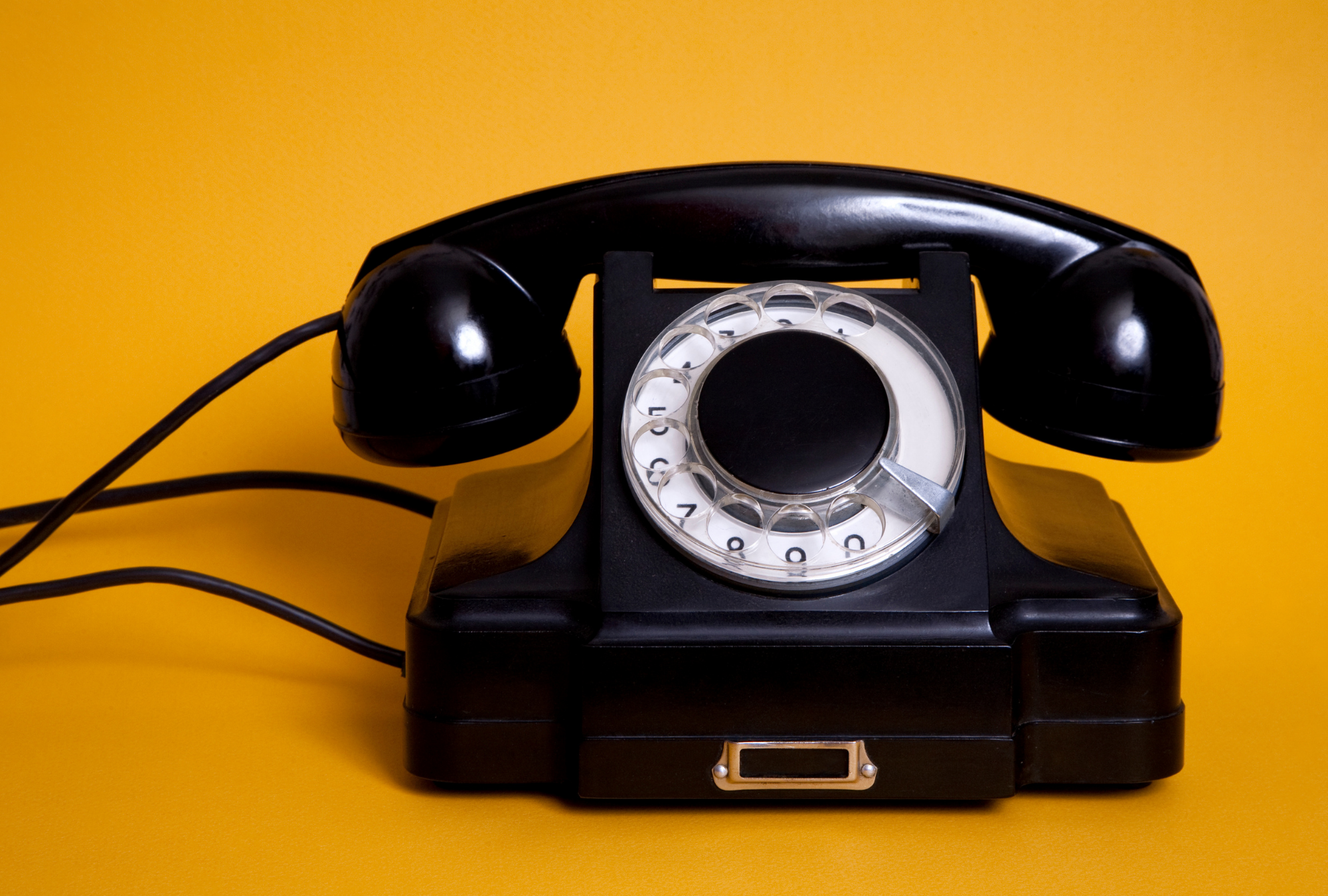 POTS is Going Away: What this Means for Your Business
Posted By:
Arisa Himmelein
As mentioned in a previous blog, the 3-year plan to phase out support and new sales for Plain Old Telephone Services will start on August 2, 2022. This is because the Federal Communications Commission has ordered telephone companies to replace their old telephone lines with faster, more reliable connections. Carriers will make their own decision as to whether they continue supporting existing customers, raise prices or publish a phase-out plan, and the time is coming soon.
What this means for your business
Effective August 2, 2019, the FCC has granted a Forbearance Request to all carriers to remove the obligations from all the companies that supply analog lines. The deadline for new customers to obtain these services is February 2, 2020, and POTS lines support and new sales will start to decline by August 2, 2022. Therefore, companies must transition from POTS to alternative solutions before this date or before their carrier's due date of discontinuing analog lines.
Here's a short snippet of
the FCC Forbearance Order:
"Given the sweeping changes in the communications marketplace since the passage of the 1996 Act, including the increasing migration of consumers of all sorts and sizes away from TDM technology, copper loops, and local telephone service toward newer, any-distance voice services over next-generation wireline and wireless networks and the wide range of competitors offering facilities-based voice service alongside over-the-top Voice over Internet Protocol (VoIP) services, we find that the public interest is no longer served by maintaining these legacy regulatory obligations and their associated costs. Rather than a foothold for new entrants into the marketplace, they have become a vice, trapping incumbent LECs into preserving outdated technologies and services at the cost of a slower transition to next-generation networks and services that benefit American consumers and businesses."
How will this Impact You?
The aging infrastructure of copper telephone lines has become more costly to maintain. As a result, many telephone providers have started phasing out their support for analog POTS lines.
POTS lines are expected to increase over $500 this year as the deadline gets near with decreased support from carriers because they are not required to maintain or fix analog lines. The cost of providing POTS infrastructure has risen significantly over the years. Many carriers have passed this on to their customers at higher prices. We've seen AT&T increase its price to $433 per phone to discourage customers from getting these services.
In addition, major US carriers have announced the complete shutdown of this service as early as April 2022. Local exchange carriers such as Verizon and AT&T have begun migrating to digital alternatives. Windstream's deadline for full POTS shut-off is April 2, 2022. As a result, customers will have to move their services to alternative providers.
What You Should Do Now
A reliable VoIP provider can help you transition from POTS to VoIP with a holistic plan to streamline the various communication aspects of your business operations.
As POTS lines are phased out, it's time for businesses to start thinking about a replacement solution. At SimpleVoIP, we can help convert your customers' legacy landlines to a VoIP replacement solution. Now's the time to migrate from your analog/POTS lines to a more cost-efficient service such as VoIP. Unlike other VoIP providers, SimpleVoIP can quickly port your phone numbers and move them to VoIP using handsets, ATAs, or mobile apps.
The first step in transitioning from legacy POTS to VoIP is understanding that technology constantly changes and improves. Therefore, it is vital to prepare for the inevitable changes that come with the new generation of technology.
The second step in the transition is defining the goals and assessing the potential benefits of VoIP. Before the transition can be successful, it is important to understand how this change will affect your employees' day-to-day jobs. Your employees will be the primary users of the new technology, which means they need to have ample training to integrate the latest technology into their day-to-day routine easily. The goal is to ensure that they have the best possible experience with VoIP.
Our goal at SimpleVoIP is to make your transition from POTS to VoIP as simple, easy, and quick as possible which is why we have dedicated team members to walk your employees through the whole process. Before the transition can be complete, we will thoroughly review your phone system to ensure that everything goes as smoothly as possible.
Although transitioning to next-generation technology can be daunting, many companies have successfully implemented it. Getting ahead of the transition can help ensure that you avoid experiencing the inevitable outages and terminations of POTS.
You need a dedicated team to help you manage the project from each step, and SimpleVoIP can provide that. Our team of project managers and customer representatives are here for you every step of the way.
Reach out to us today
to learn how we can help you migrate from analog lines to VoIP today!