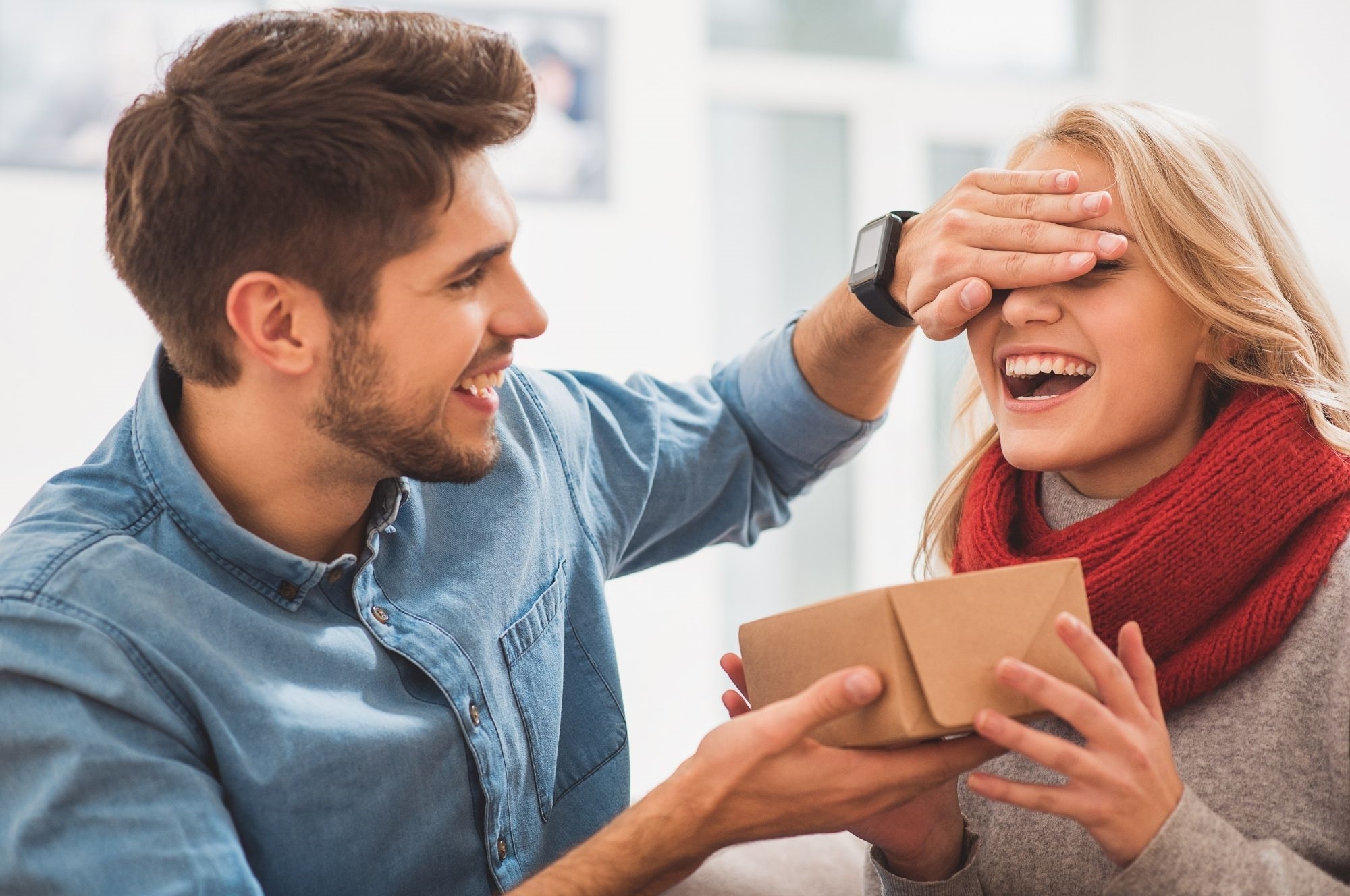 Valentine's Day by-the-Numbers
According to the National Retail Federation, consumers will spend $23.9 billion on Valentine's Day this year, up from $21.8 billion in 2021.
Following the robust sales of the winter holidays, the trend is expected to continue when consumers celebrate Valentine's Day.
The NRF surveyed 7,728 US adults, and the survey revealed that the average person would spend around $175 on Valentine's Day gifts.
Candy, flowers, and greeting cards remain the most sought-after gifts for Heart's Day, but 31 percent of respondents plan to gift an evening out, which is 7 percent higher than last year.
Twenty-two percent will buy jewelry as a gift for their special someone, which will cost total spending of $6.2 billion compared to $4.1 billion in 2021. This is the highest cost it's ever been, so it's safe to say that we'll be hearing a lot of wedding bells this year and the coming year.
The demand for tickets to sporting events, concerts, or events that offer unique experiences has also returned to pre-pandemic levels. Forty-one percent of respondents said they would love to have a gift of experience which is up from 36 percent last year.
Online (41%) is the most popular place to shop for Valentine's Day this year, with department stores (32%) and discount stores (28%) coming in second and third, respectively.
Our clients in the retail, restaurant and even childcare industries are all going to be extra busy this coming Valentine's day!
So, we're extra prepared to ensure that all calls, reservations, orders, pick-ups, and deliveries are taken care of with our unlimited calling and automated features such as SMS applications, virtual receptionists, and
so much more.