Get Phone Services Worthy of Frontline Health Workers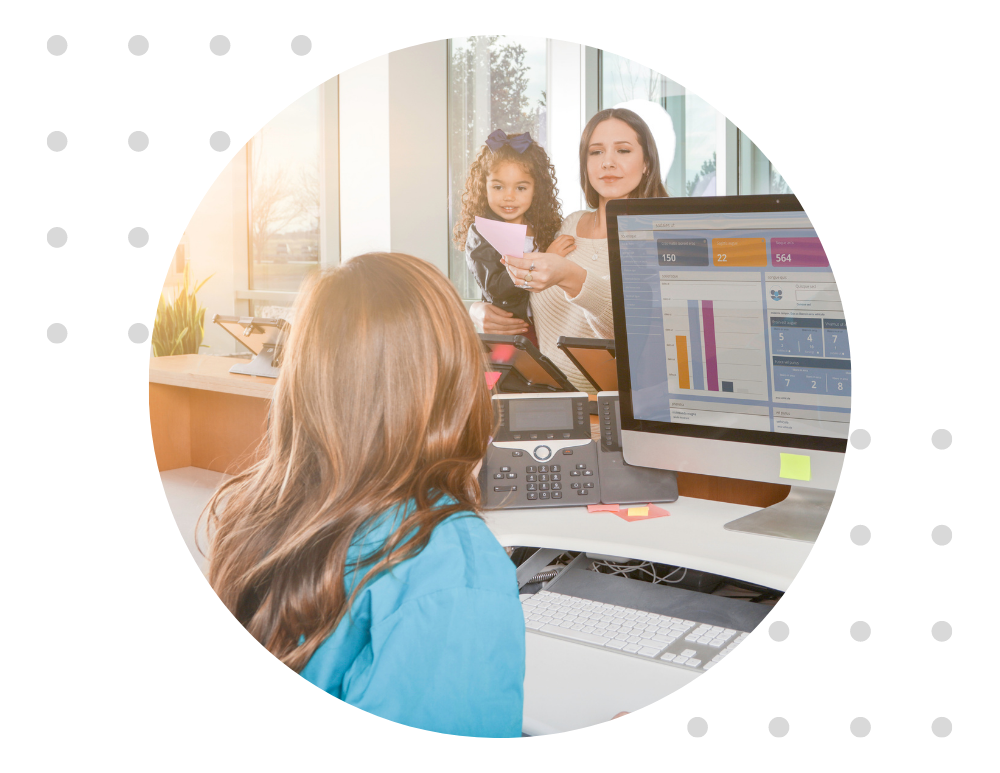 Healthcare establishments cannot risk dropped calls or outages, so we're here to ensure that never happens.
Our network failover solutions will ensure that your service never gets disrupted. We know frontline workers are busy tending to their patient's health, so we're here to help you map your call flows to route your patients to the correct department every time. In addition, our auto attendants can be customized and hyper-personalized to save your personnel time from answering frequently asked questions.
Hyper-Personalize Your Automated Communications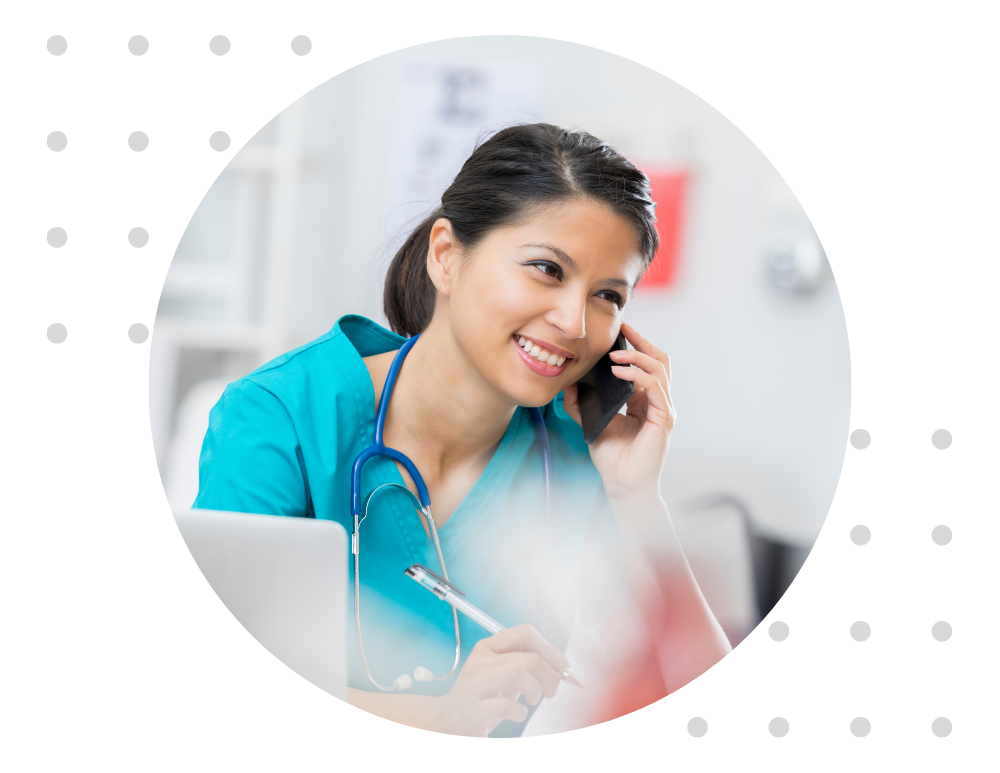 With SimpleVoIP, you can program special announcements for your auto-attendant based on the times and dates that your customers call.
We understand that it's time-consuming for healthcare offices to update store hours on their UCaaS system, website, and third-party applications, such as Google and Yelp. So, we've automated our system and auto-attendant features to react based on the store hours listed on your website.
We've built integrations that will automatically sync any changes on your website and apply them to SimpleVoIP's database, Google, and Yelp. So you only have to take one action to create synchronal changes for tens, hundreds, and even thousands of your locations.
This unified prompt will let your SimpleVoIP system and auto-attendant react and provide customized messages based on your website's store hours.
Get a Phone Service that's Prepared for All Emergencies
Blog Posts
Effective communication is essential for the success of any business, especially complex operations lik...

Imagine a world where incoming calls don't interrupt the flow of work in your store. A world where prov...

In today's interconnected world, effective communication is vital for the success of any enterprise. Wi...