Who We Are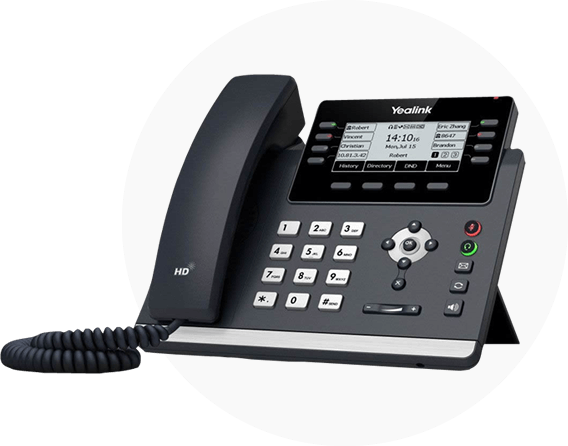 The best service is barely noticed but always remembered.
All it takes is one bad experience. A missed or misunderstood customer interaction is like serving someone the wrong order at a restaurant. Even when you fix it, it's hard to gain back trust. Ultimately, you want satisfied customers who come back for more and share their positive experience with others through word-of-mouth and five-star reviews.
A big business phone system at a small business price.
SimpleVoIP is next-generation, Internet-based communications system that costs 50% less on average than traditional phone service, even if you're currently bundling phone and internet service. With unlimited capacity and many great features, we remove any concerns you might have regarding your phone system, with the quality, system reliability, and a feature set that you need to be successful.
For today's world, SimpleVoIP's got the goods.
By necessity or choice, almost everyone is using the phone in new and different ways, from web ordering to text messaging, GPS and more.
SimpleVoIP has more than 40 great features, including three unique, must-have features that make communications between you and customers as smooth and simple as possible.
Auto Attendant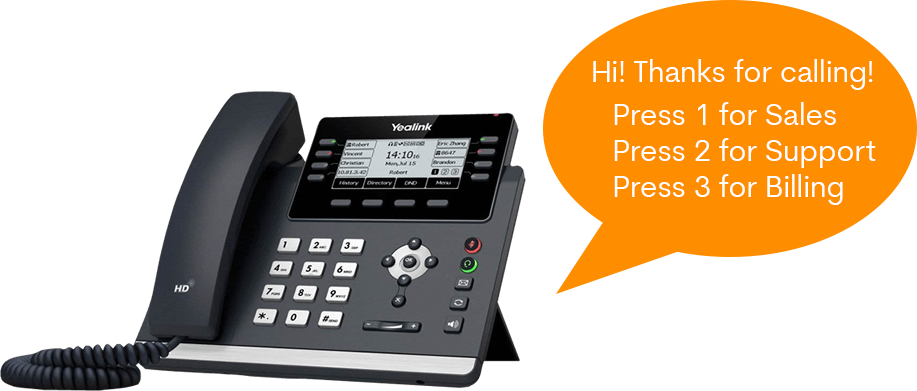 No need for multiple lines. No more busy signals. No more "Hold, please." No more wasting time on one line providing directions and hours over and over again.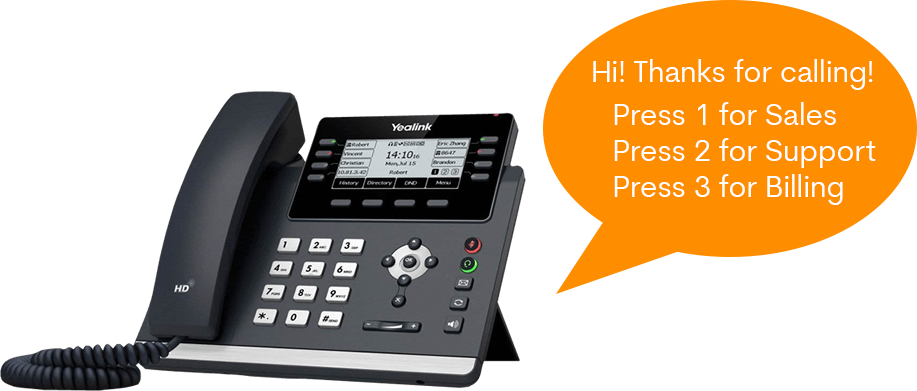 Professional, fully customizable recorded greeting and call routing system.
Unlimited menu options (e.g. press 1 to place an order; press 2 for today's specials; press 3 for directions; etc.)
Every call routed to the right people, for the right reason, in the right amount of time.
Custom ring groups.
Automated, outbound SMS text messages to customers requesting information.
WHAT IS AN AUTO ATTENDANT?
Step 1:

Caller dials into your
business line.

Step 2:

Incoming calls are answered by your pre-recorded greeting.

Step 3:

Auto Attendent presents caller with the menu of available call
options.

Step 4:

Caller select from the menu and is routed to the correct person.
Curbside Pick-Up App
Curbside pickup is not going away. SimpleVoIP's custom-built app enables simple, two-way curbside texting capabilities using your main number.

Customer arrives at curbside and sends text message to your store (e.g. spot #, car make/model, etc.)
Staff is alerted audibly and visually to ensure rapid response.
Staff sends quick, customized, pre-programmed response (e.g. "we're on our way out.")
All communications are logged.
Simple VoIP Mobile App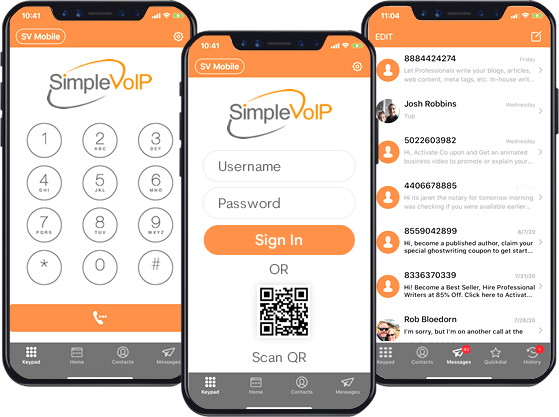 "Answer calls, send and receive text messages, and check your voicemail from anywhere"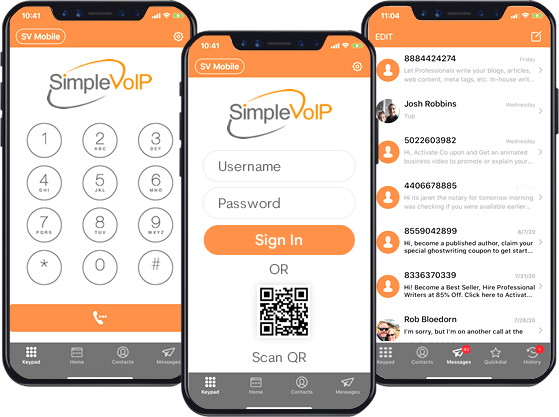 Lets you answer calls, send texts and read transcribed voicemails from wherever you are.
iOS and Android compatible
Other great features include: Caller ID with name; eFax; an intercom paging system; and professional on-hold music or custom recorded messaging.
SimpleVoIP also optimizes your network and provide onsite installation and support.
Check Out Our Customers Reviews
Blog Posts
It's no question that Mother's Day is one of the busiest Sundays of the year. Individuals who fulfill t...
Plain old telephone service (POTS) is the analog voice and internet service that has connected business...