Delight Your Customers as Soon as They Call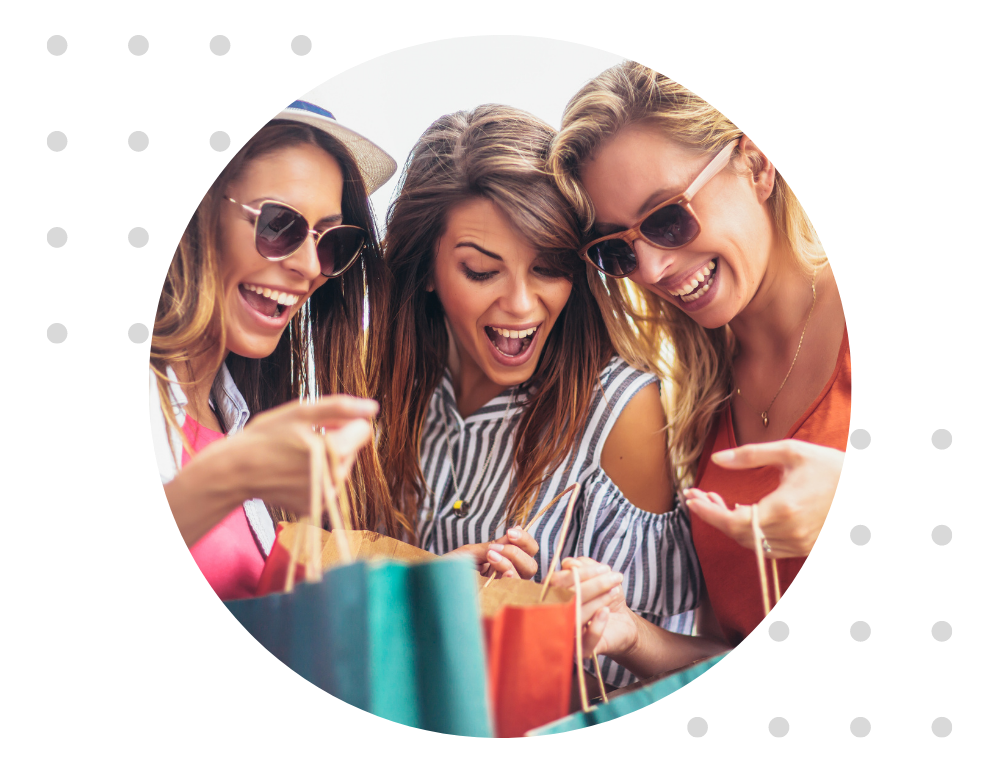 Delight your customers by providing a holistic experience using communication with automated yet hyper-personalized messages from your enterprise, whether for sales, marketing, or customer service purposes.
SimpleVoIP can help you provide your customer with a great purchasing experience from beginning to end of a sale with our customized auto-attendant, curbside pick-up app, and mobile app.
Get a reliable and affordable communication system with all the features, integrations, and customizations you need to focus on securing and increasing your sales
Hyper-Personalize Your Automated Communications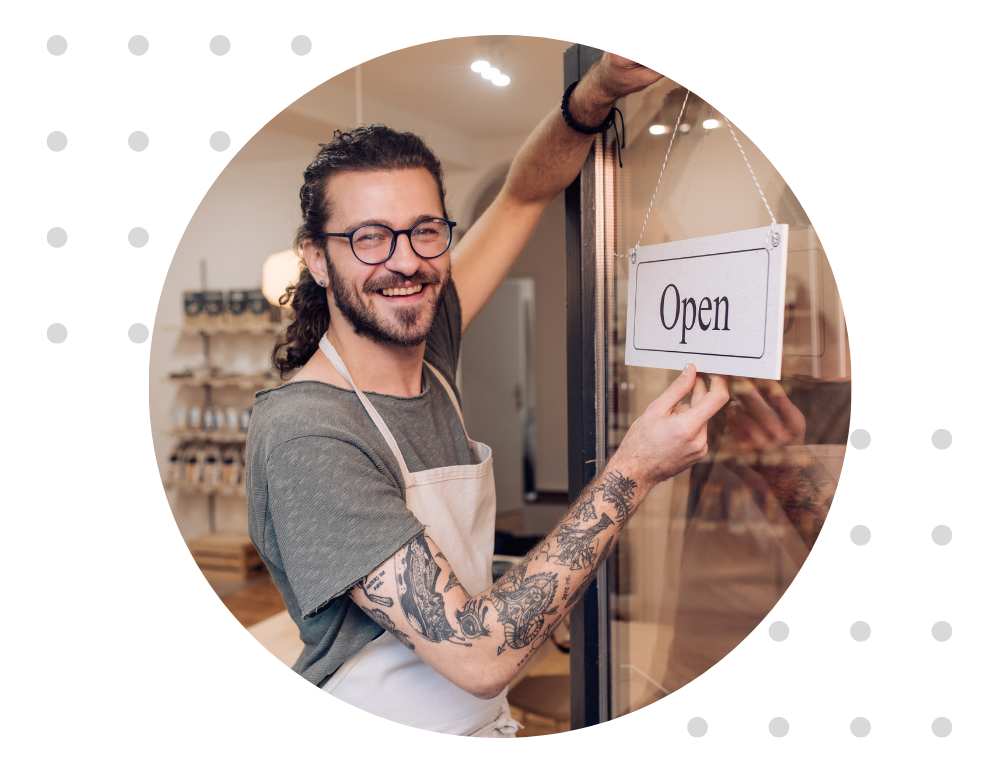 With SimpleVoIP, you can program special announcements for your auto-attendant based on the times and dates that your customers call. 
We understand that it's time-consuming for enterprises to update store hours on their UCaaS system, website, and third-party applications, such as Google and Yelp. So, we've automated our system and auto-attendant features to react based on the store hours listed on your website. 
We've built integrations that will automatically sync any changes on your website and apply them to SimpleVoIP's database, Google, and Yelp. So you only have to take one action to create synchronal changes for tens, hundreds, and even thousands of your locations. 
This unified prompt will let your SimpleVoIP system and auto-attendant react and provide customized messages based on your website's store hours.  
For today's world, SimpleVoIP's got the goods.
Blog Posts
Do you ever feel like it gets busier and busier just before the holidays? You and your team might be an...

Black Friday has drastically changed over the past few years. In 2022, we predict that the event will u...

Due to the increasing number of communication channels, IT teams are under increasing pressure to maint...