Ensure the Safety of Your Students and Teachers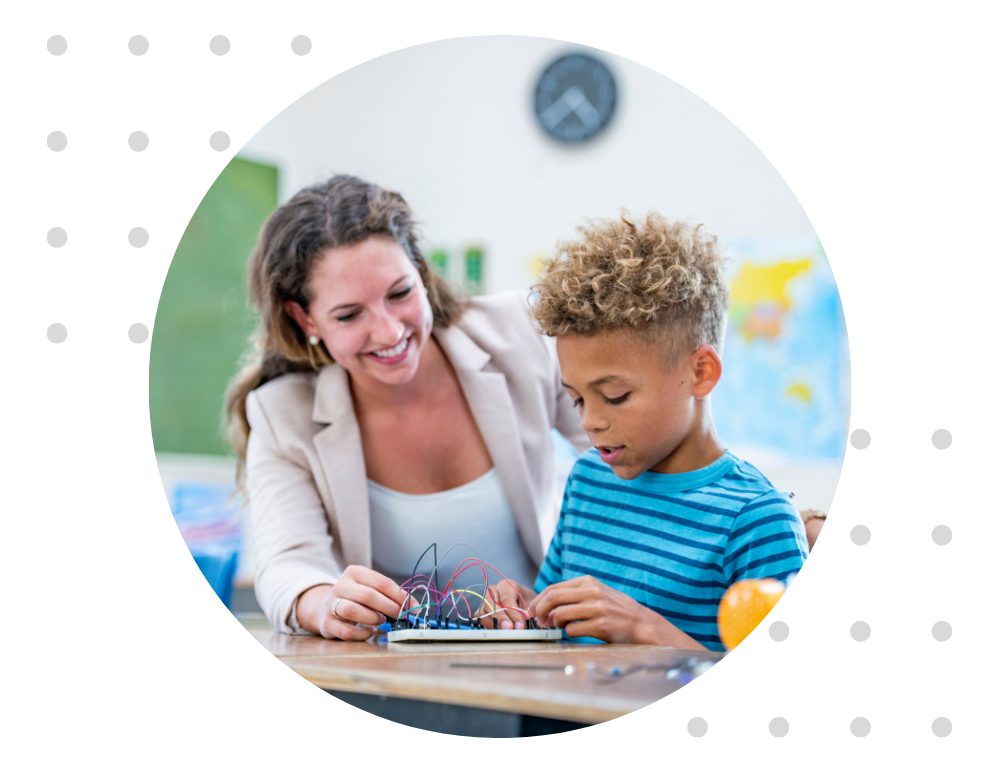 Ensure the Safety of Your Students with a Reliable and Responsive Phone System
Get site-to-site dialing and classroom phone configurations with extra safety functions that immediately alert and inform first responders when calling 911.
Use our emergency messaging feature to inform your stakeholders of changes to your day-to-day operations and get agile customer support that can easily change your call flows with any customization requests. 
How Childcare Network Secures Its Children's Safety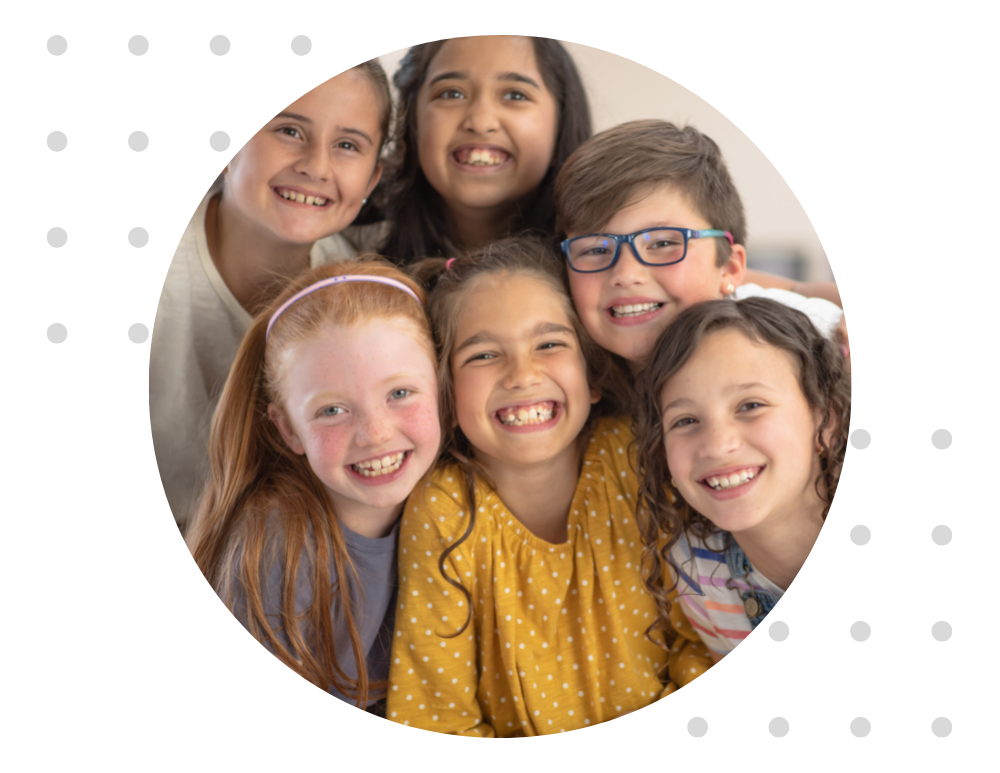 With over 30,000 students and 300 locations, learn how this leading provider of childcare services successfully secures its stakeholders' safety in response to COVID-19 using our VoIP services.
Get a Phone Service that will Keep Your Kids Safe
Blog Posts
Effective communication is essential for the success of any business, especially complex operations lik...

Imagine a world where incoming calls don't interrupt the flow of work in your store. A world where prov...

In today's interconnected world, effective communication is vital for the success of any enterprise. Wi...