Simplify and Unify Your Communications
SimpleVoIP offers turnkey phone system solutions for distributed enterprises. We strive to provide seamless user experiences while providing reliable and comprehensive phone services at affordable rates.
Our Customers
How We Work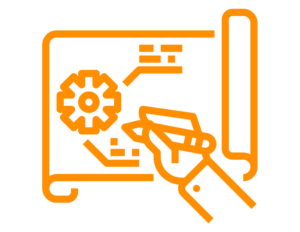 We deploy voice solutions differently by going through an iterative process with you to ensure that your communication system has all the unique features and custom integrations that your enterprise needs.
After perfecting a pilot location, we can then use that blueprint to replicate it for tens, hundreds, and even thousands of your other sites.
With this process, we can provide services for any new location within seconds through our magic auto-provisioning and templated configurations. 
Why Us?
We're consistent, fast, reliable, and flexible to work with any requisites that your enterprise needs. 
We have immense experience specializing in distributed enterprises, and we can provide you with agile and high-touch support that big telecommunications companies can't give you. 
Our US-based VoIP experts will go above and beyond to provide you with fantastic customer support. Our priority is to ensure that you, your people, and your customers communicate as efficiently and effectively as possible. 
What You Can Expect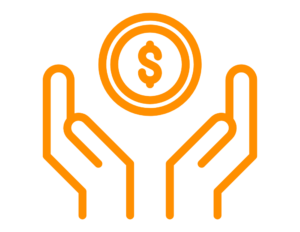 SimpleVoIP will save you a lot of money and guarantee comprehensive solutions, abundant features, and dependable services that will solve all your communication problems. 
Schedule a consultation with us to compare your service and its current monthly bill with how much we can save you with our services.
Check out our fantastic tools like web ordering, text messaging, and GPS for order and pick-up! SimpleVoIP has incredible features that make communications between you and customers smooth and straightforward.
Blog Posts
Effective communication is essential for the success of any business, especially complex operations lik...

Imagine a world where incoming calls don't interrupt the flow of work in your store. A world where prov...

In today's interconnected world, effective communication is vital for the success of any enterprise. Wi...