About Us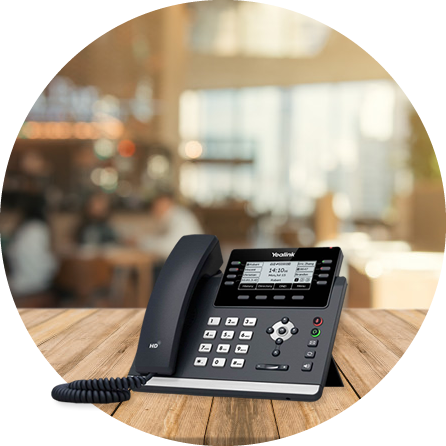 We aim to make enterprise communication easy and simple.
SimpleVoIP has been unifying communications for clients with multiple business locations since 2015. We understand the complexities that distributed enterprises go through in streamlining their voice and data networks which is why we've built our company to be agile in providing customized services that cater to our clients' varying needs. We've designed and evolved systems with unlimited capacity and smart features based on our experience serving franchisors, franchisees, major retailers, and large businesses of prominent brands.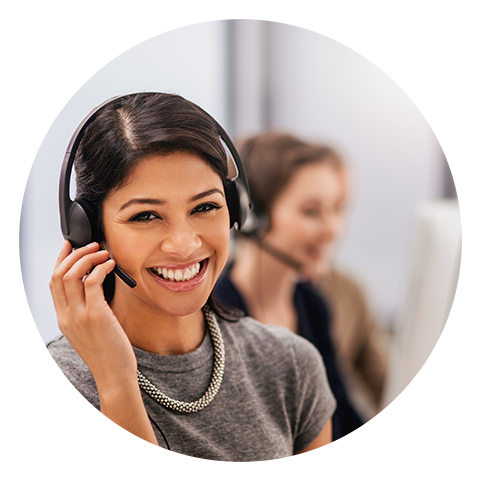 Our leadership team has been working in VoIP communications since 2003, serving multi-distributed enterprises nationwide. With almost 20 years of experience, SimpleVoIP has the knowledge and expertise to ensure you have reliable and quality communication throughout all your locations.  
We give you the power to customize and personalize how your customers interact with you. With one portal, you can make bulk changes in just a few clicks. 
We tailor our offering around our clients, and we create solutions with them in mind because we pride ourselves on our customer-first approach.