Delight Your Customers as Soon as They Place an Order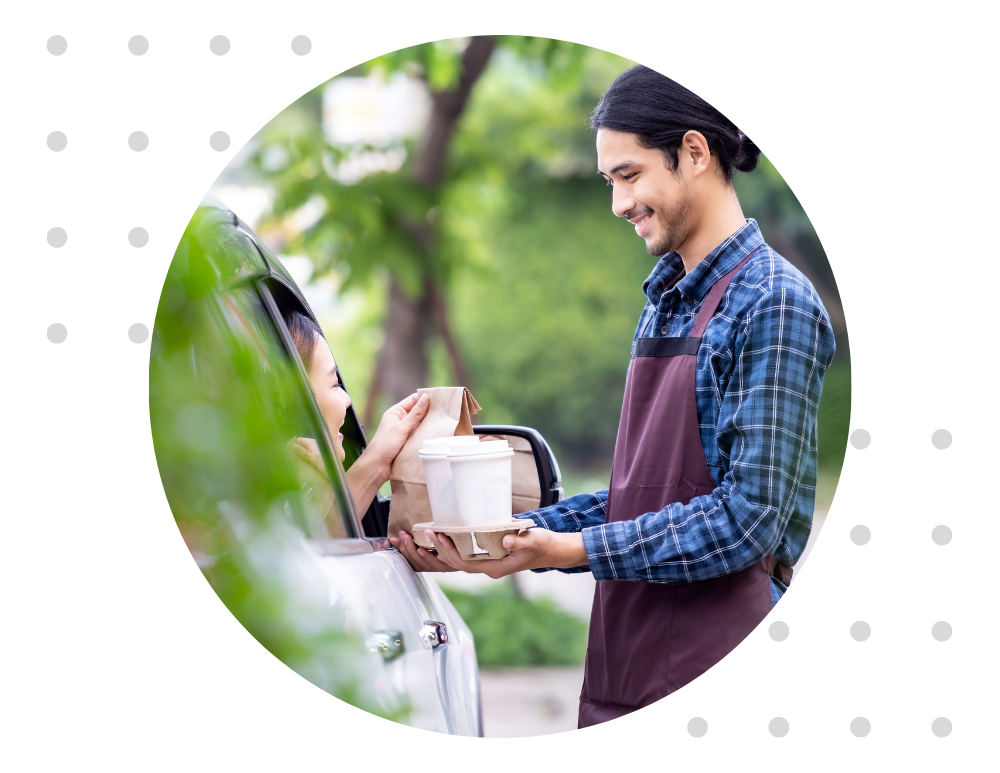 What would it mean to your business if customers were as delighted about how they get their food as they are about your food itself?
SimpleVoIP can help you provide a fantastic customer experience from beginning to end of an order with our customized auto-attendant, curbside pick-up app, and mobile app.
We clear the table of any concerns regarding your phone system, with the system reliability and feature set you need at an affordable cost.
Get Custom-Designed Solutions for your Franchise Restaurants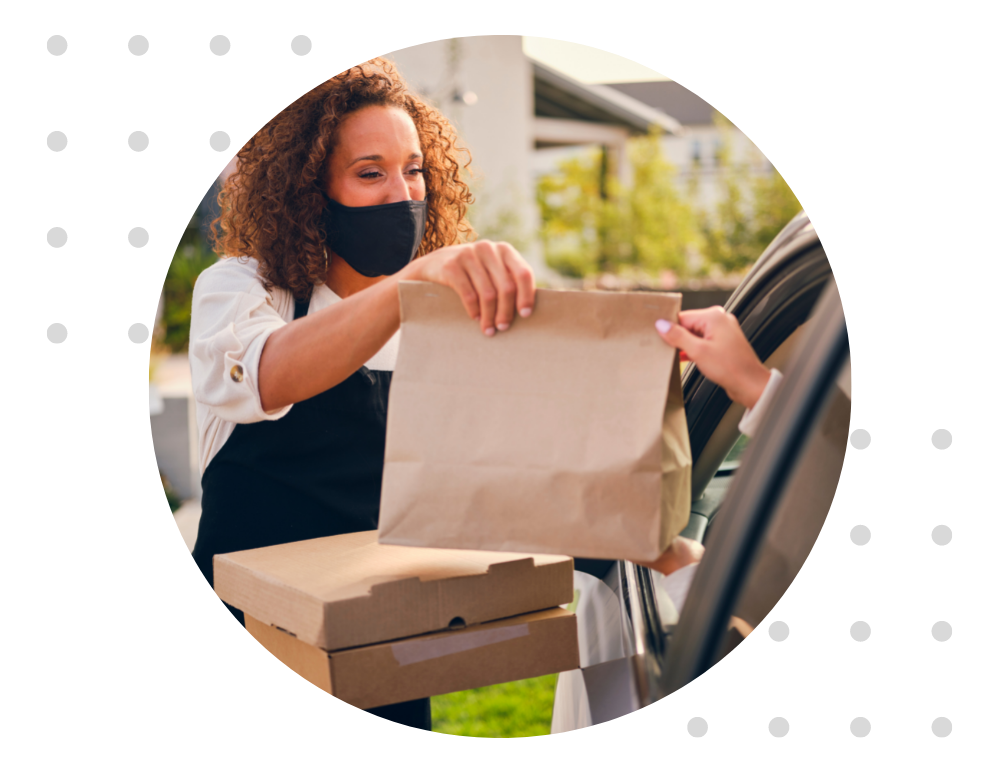 A national hamburger franchise group did a market study and found that 25% of their customers still prefer ordering food directly by telephone instead of using delivery apps such as GrubHub, Door Dash, or Uber Eats.
SimpleVoIP custom-designed a solution wherein customers can call the restaurant and speak to an auto-attendant that will ask which numbered parking spot they're located. Then, SimpleVoIP's system will automatically find the customers' information based on their phone numbers in conjunction with the franchise group's POS system. The search will then show the status of customers' orders. The auto-attendant can then update customers through text to speech if their orders are complete or if they need to wait for a certain number of minutes. The restaurant employees can then safely deliver the food to the customers' cars once it is ready.
Satisfy Your Customers' Appetite For Connection
Blog Posts
In today's fast-paced world, convenience is king. And when it comes to making payments, consumers expec...

Hey there! Have you heard of Push-to-Talk (PTT)? It's a super cool feature that allows you to communica...

If your business uses a VoIP service provider, you must have already encountered the word DECT, but wha...