Enhanced Analytics provides you data-driven solutions so you can quickly react to changes in performance, and make informed decisions to improve efficiency and profitability. In addition, its extensive range of historical reports can help you monitor and analyze your company's performance and give you a clear view of your customer satisfaction levels.
Analyze call and user data using pre-defined & customizable templates.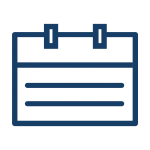 Set reports to be delivered automatically by email.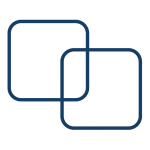 Stay in control of service levels and staff performance by monitoring call traffic and user activity in on the live Wallboard.
In-Depth Call and Status Reporting
Schedule, customize, and filter reports, then schedule them to run regularly via email.
ACD & Availability Statistics
Every agent status and availability change is logged to make a complete status breakdown for each user.
All call information recorded can be used to filter reports so that only relevant data is displayed. This includes DID's users, route paths, and more.
Line Usage reports help track call volumes and identify trends, allowing you to ensure there is enough staff capacity.
In-Depth Call Segmentation
Each call is segmented as it passes through announcements/queues so that no information is lost, giving a complete breakdown of customer experience.
Summary Reports with Extensive Statistics
Analyze call traffic by number, DID, trunk, queue, and users with hundreds of summarized statistics to get the required information.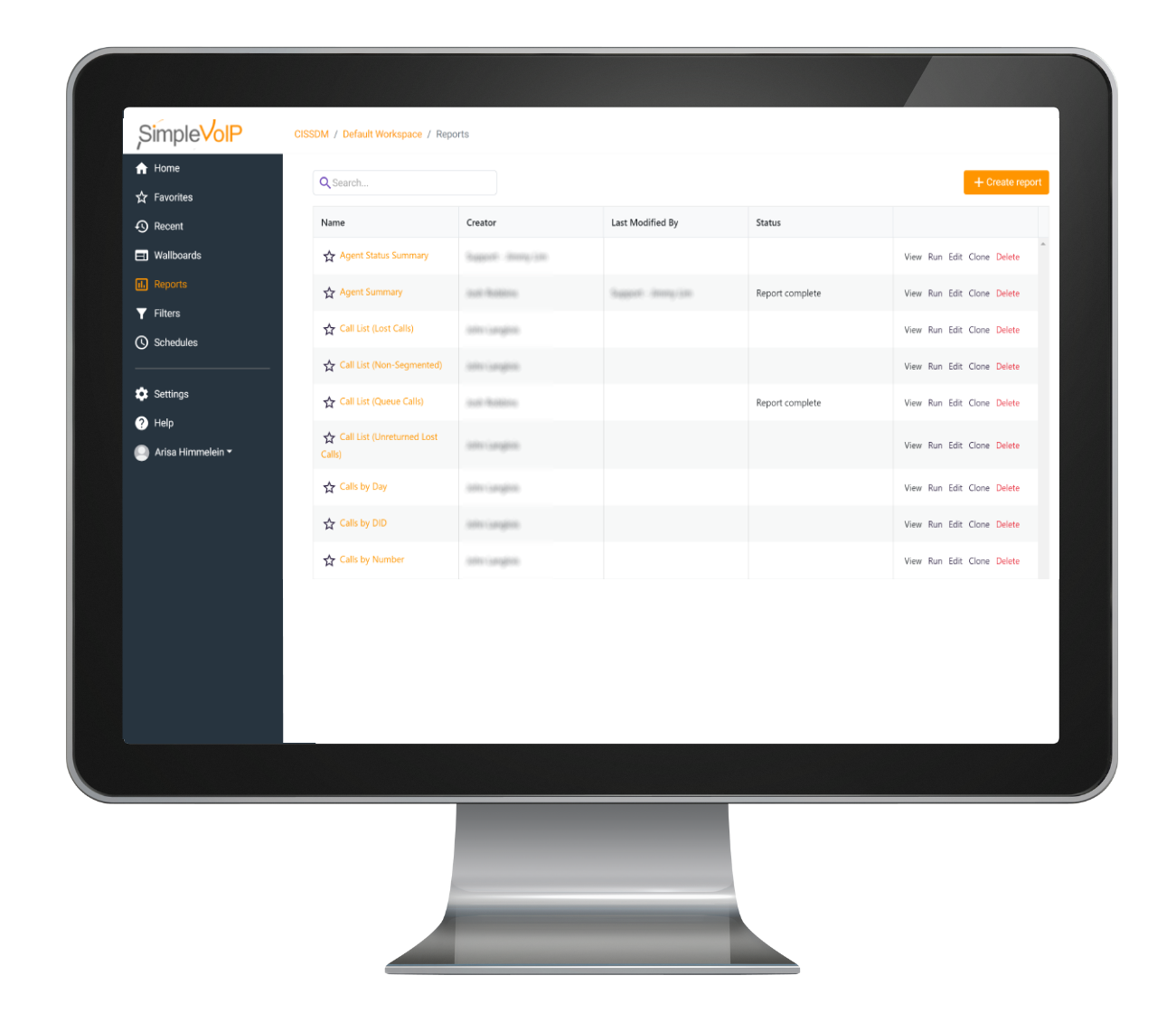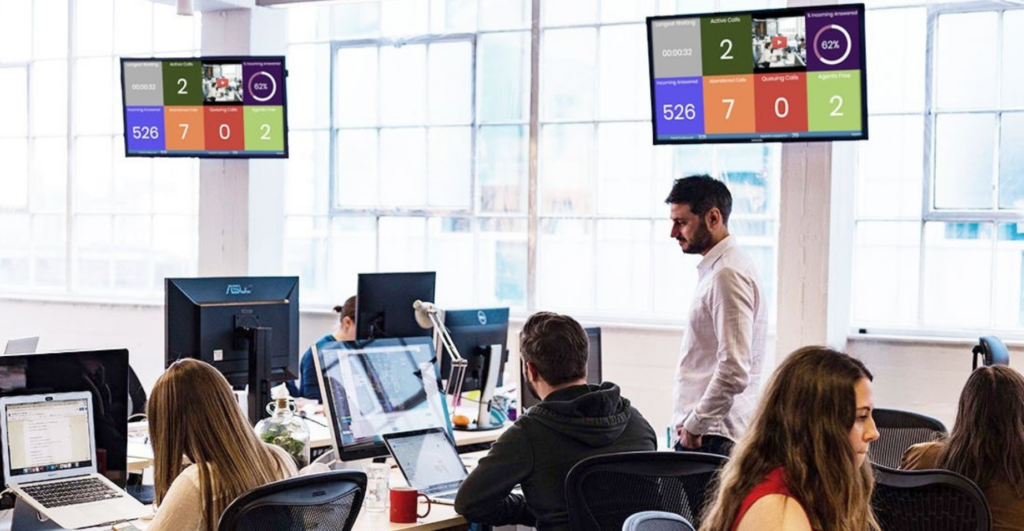 Enhanced Analytics Supervisor
Monitor live information on call and user status
Share reports/filters with colleagues and control access using Workspaces
Analyze customer experience using a range of call and user reports
Configure alarms to warn when service levels may be breached
Create different Wallboard views to monitor different areas of your business
Access call recordings directly from reports
Live and Customizable Wallboards
Information on active calls can be clearly displayed on wallboards so that all staff members can see when customers are waiting or when service level targets are being affected. Once configured, wallboards can be displayed on any compatible browser or easily deployed to any compatible TV using the dedicated Amazon FireTV application.
Live Call Data
Use Color to Show KPI
Embed Corporate Videos and Images
Configurable Alarms
Manually Entered Data
Amazon FireTV Deployment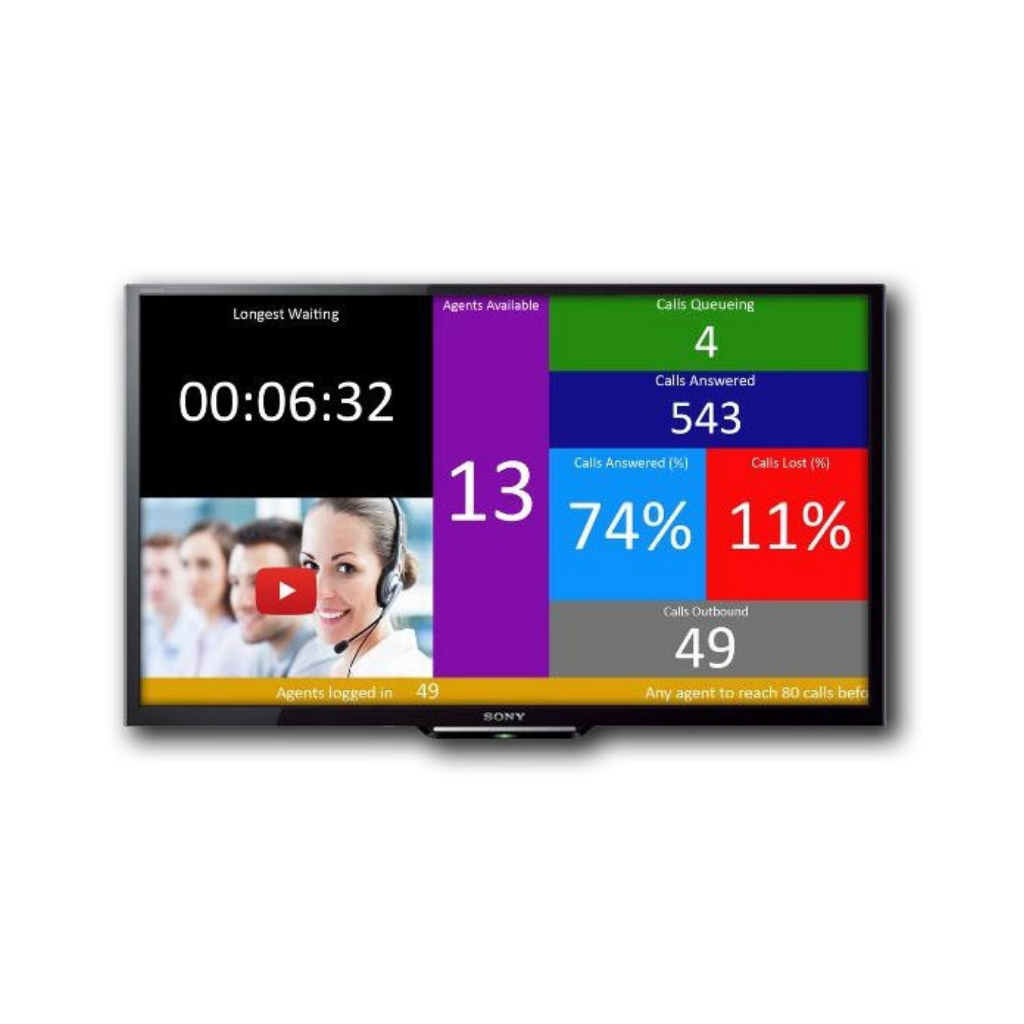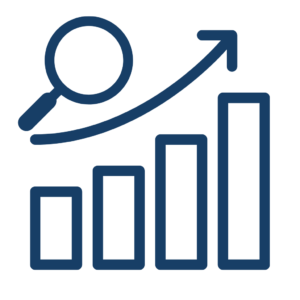 Analyzing call and user data over time is an invaluable way to identify missed call trends, spot consistently poor performers, or pick out users who go above and beyond. 
With secure access, pre-configured or customizable reports, comprehensive filtering & built-in scheduling features, Enhanced Analytics makes it easy to access the data you need, when you need it.
Enhanced Analytics provides detailed access to all your call and user status data through a range of different pre-configured reports. 
Each report can be customized and filtered to ensure the required information is displayed. 
Track lost calls using call list reports or analyze performance using summarized user or queue data to identify areas for improvement or trends.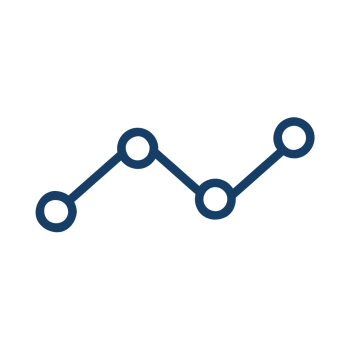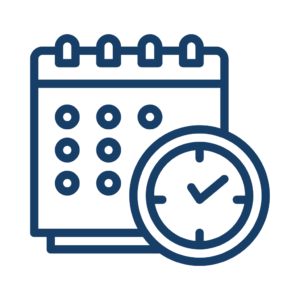 Automatic Report Delivery
Using the built-in scheduling feature, reports can be run automatically – freeing up time and ensuring all the required data is at hand for meetings and analysis. 
Schedules are great for running reports for large datasets, with the resulting data being emailed to other users or even external contacts using secure links.
Workspace Sharing and Security
Access to call and user data is through an Enhanced Analytics Workspace. This controls what data can be displayed and which users can access it. 
Workspaces ensure users only have access to the data they are allowed to see and also controls whether they are allowed to modify, add or delete any of the workspace elements; reports, filters, wallboards etc. 
By sharing data through workspaces, users can benefit from accessing previously created reports and filters, minimizing duplication and saving time.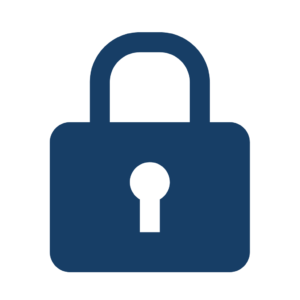 We want to hear from you!
Contact us by calling 855-899-VOIP or email us at sales@simplevoip.com