Why SimpleVoIP
With the changes that have been brought about these times, it matters what kind of phone system you get for your business. Choose one that can evolve with you.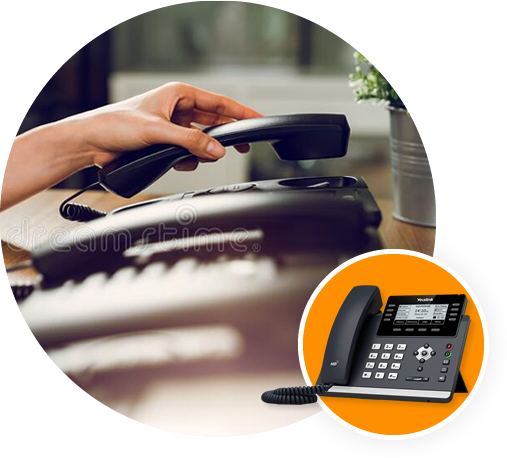 If you're still using one of the common, analog telephone providers, a switch to SimpleVoIP means: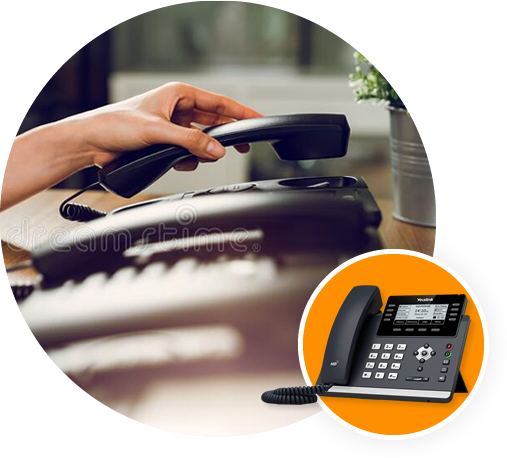 Better call quality
Better reliability
24/7 access to manage and monitor your system from wherever you are.
No downtime or service disruptions
Easy installation and activation
Up to 50% cost savings
No annual price increases
If you're using another VoIP provider, you should know they're not all the same. SimpleVoIP is: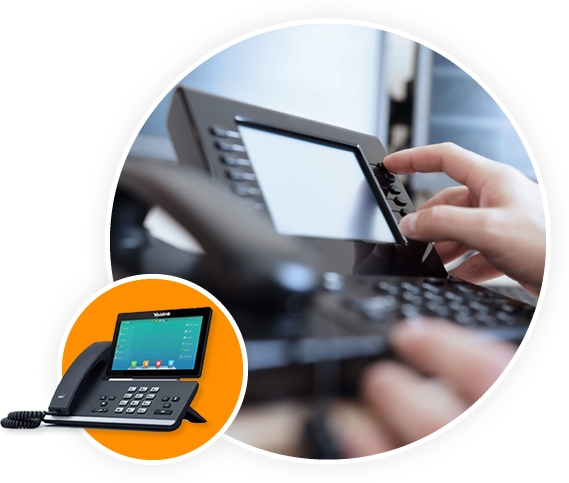 Designed specifically today's new world order of phone and web orders, SMS, curbside pickups, and more.
Dedicated o large-scale enterprises in varying industries that have multiple locations nationwide.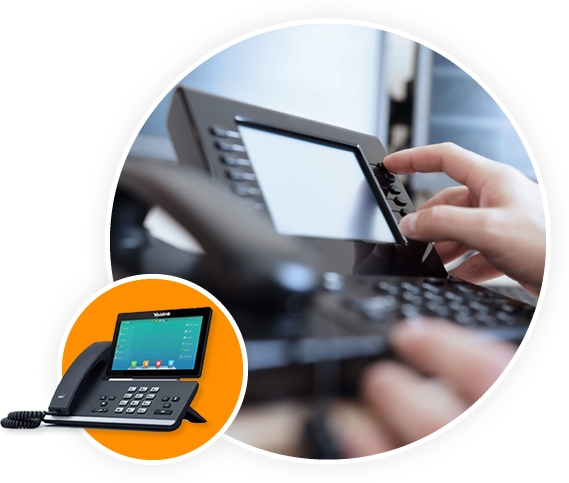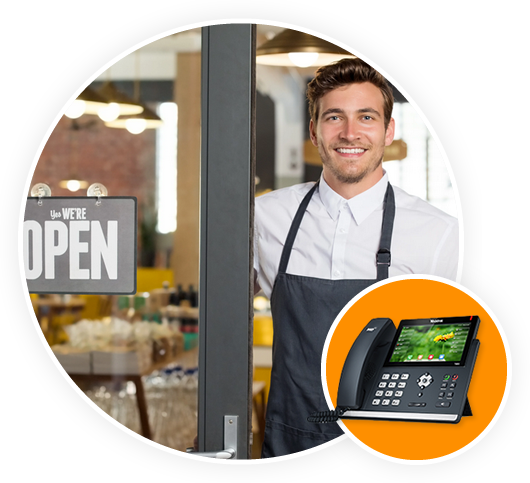 Cut costs without compromising service quality and generate more revenue by switching to SimpleVoIP. SimpleVoIP is: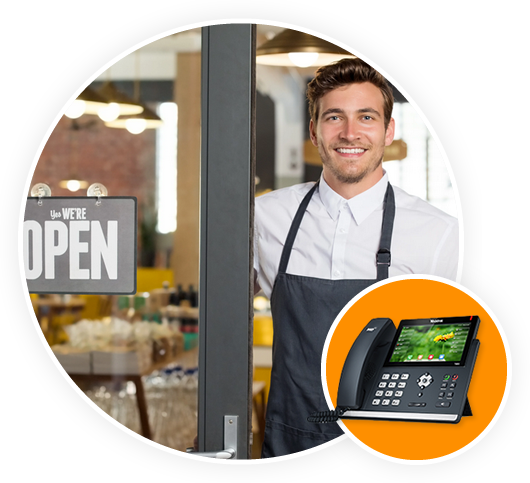 An affordable capital expenditure (or an OpEx model) requiring minimal hardware, including internet-based phones.
Ready to take the guesswork and stress out of switching providers by taking the heavy lift in deploying and provisioning a new communication system.