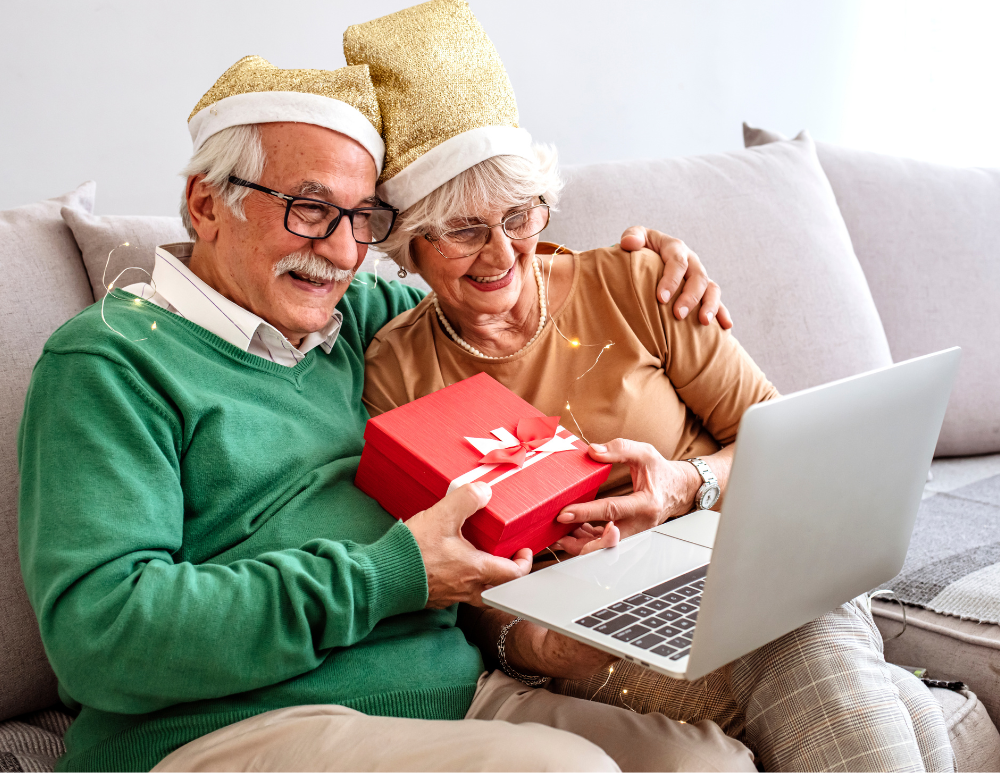 Enjoy the Holidays While Staying on Top of Your Business
Posted By:
Arisa Himmelein
Do you ever feel like it gets busier and busier just before the holidays? You and your team might be answering more calls than usual for many reasons, such as businesses gearing up to close deals and report their month-end financial transactions. At the same time, customer service appointments start filling up many business calendars.

Combine the increase in call volume with employees being out of the office for holiday-related activities, such as family vacations, school activities, trips with friends, and more. The stress of managing it all, coupled with the pressure of the holidays, will definitely leave you feeling a little Grinch-y for the holidays! Fortunately, with SimpleVoIP's business phone features, you can keep this situation from becoming too stressful.
Call Analytics
To keep track of what happened last year, you can check your call analytics to see what happened to call volumes and answer rates.
Auto-Attendant
With the help of your auto attendant, you can easily communicate with your customers about holiday hours, FAQs, and common requests, so you're left with more time to prioritize time-sensitive action items.
On-Hold Music
Ensuring your music is up to date on your phones can help provide a better on-hold experience for your customers. In addition, you can use the opportunity to promote your latest products and services while your customers are on hold.
Voicemail Transcription
To ensure your voice messages get the attention they need, try to stay on top of the calls by using transcription voicemail so you can scan through your voicemails and know which calls to prioritize.
Call-Forwarding Rules
It would be best if you also created call-forwarding rules that work for different situations. For instance, you can set a forwarding rule for calls that go through certain times of the day.
Ring Groups
Coverage is usually a significant need for the holidays, so creating ring groups to distribute incoming calls to your team will help so that none of your employees that decided to stay in the office will get too overwhelmed!
Queues
You can also create call queues designed to place inbound calls into a queue, where they are placed until the next employee is available.

Businesses thrive when their people can reach their full potential. Your business will grow exponentially with a solid customer base and a workforce that can effectively communicate with one another. Having the right people and tools is crucial for any organization to succeed.

Unified communication is a powerful tool that enables organizations to transform their workplace by providing a single digital environment that enables employees to connect and collaborate. In addition, it allows them to improve their customer service and manage their various tasks, freeing up time for everyone and making their work more efficient and effective.

SimpleVoIP's business phone features can help you enjoy the season by giving you more time to prioritize important things for you and your business. So what are you waiting for?

Talk to us, and we'll be happy to walk you through all the benefits of choosing SimpleVoIP as your VoIP and UCaaS provider!