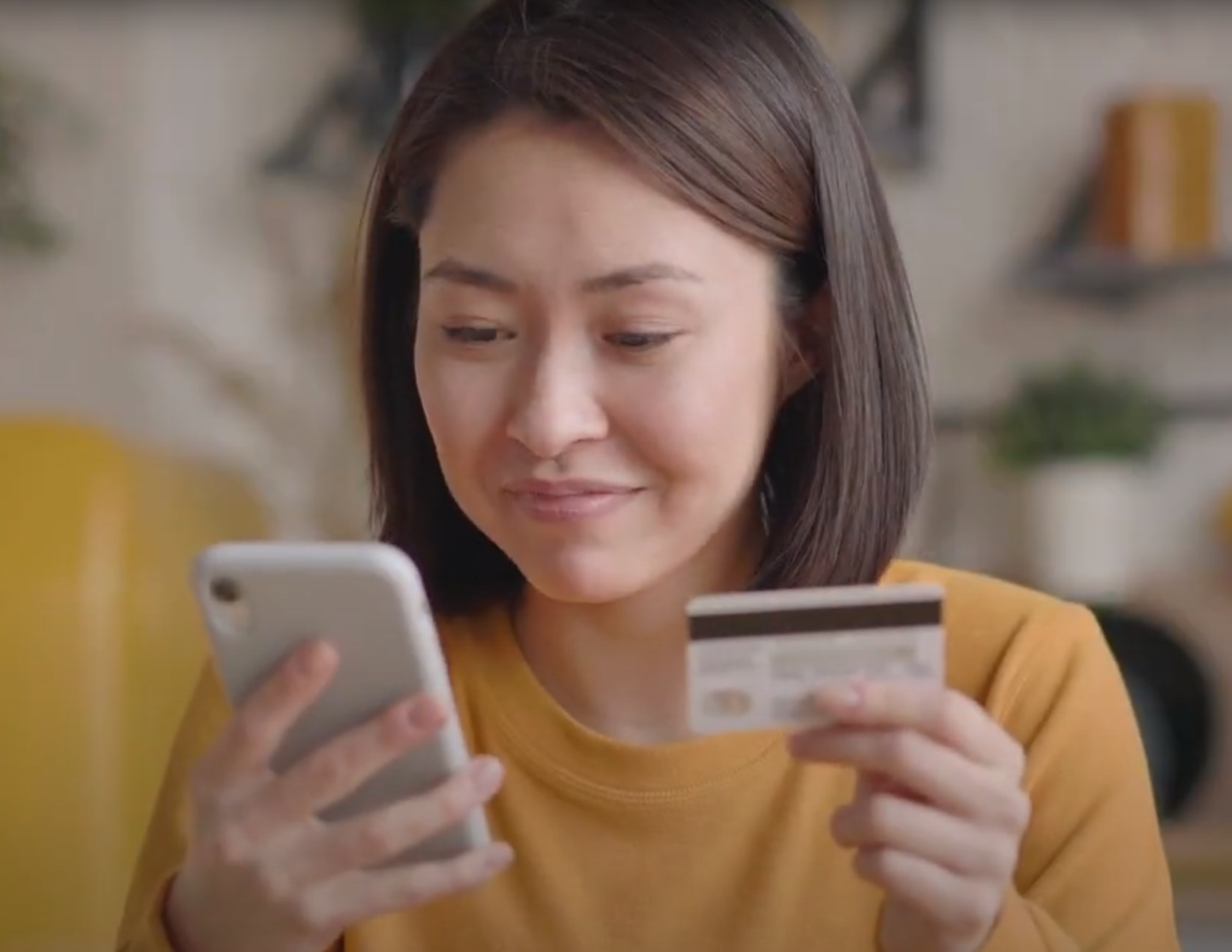 How EMU SecureCall is Revolutionizing Phone Payments for Businesses
In today's fast-paced world, convenience is king. And when it comes to making payments, consumers expect to be able to pay quickly and easily, no matter where they are or what device they are using. As a result, phone payments have become increasingly popular among businesses and consumers, providing a convenient and secure way to pay for goods and services over the phone.
As businesses increasingly look to offer phone payment options to customers, security concerns have been a major concern for companies. But fear not, because SimpleVoIP has teamed up with Broadsource to bring you
EMU SecureCall!
This cutting-edge technology is revolutionizing how phone payments are made. EMU SecureCall offers a highly secure payment option that protects customer data and prevents fraud. With its innovative technology, businesses can process payments quickly and seamlessly, providing an easy and secure payment experience.
What is EMU SecureCall?
EMU SecureCall is a secure phone payment system that enables businesses to accept payments over the phone without worrying about security risks.
How does EMU SecureCall work?
To process a payment with EMU SecureCall, your business representative enters the customer's name, payment amount, and payment method into the system. Your customer can then enter their credit card information using their phone's keypad while still on the call without needing to tell your representative. Once the customer is finished, the payment will be processed.
The EMU SecureCall system is designed to be highly secure. All payment information is encrypted and stored on secure servers, and the system is PCI-DSS compliant, which means it meets the highest security standards for payment processing. Additionally, the system uses advanced fraud detection technology to identify and prevent fraudulent transactions.
What are the benefits of using EMU SecureCall?
The benefits of using EMU SecureCall are many. First and foremost, the system is highly secure, meaning businesses can process payments without worrying about fraud or security breaches. This gives businesses and customers peace of mind knowing their sensitive data is protected.
Another benefit of using EMU SecureCall is its incredibly easy use. The system is designed to be user-friendly, meaning businesses can get up and running quickly without investing in costly training or support.
Finally, EMU SecureCall is also cost-effective. Because the system is cloud-based, businesses don't have to invest in expensive hardware or software to use it. This makes it an affordable option for businesses of all sizes.
How can businesses use EMU SecureCall?
Businesses in a variety of industries can benefit from using EMU SecureCall. For example, retail businesses can use the system to process phone orders. In contrast, service businesses such as plumbers, electricians, and HVAC technicians can use the system to process payments over the phone after completing a job. Additionally, nonprofits and other organizations can use EMU SecureCall to accept donations over the phone.
Overall, EMU SecureCall is a powerful tool for businesses looking to offer their customers a secure and convenient payment option. With its easy-to-use interface, advanced security features, and flexible customization options, EMU SecureCall is quickly becoming the go-to solution for businesses of all sizes.
A reliable and secure way of payment is essential for businesses today, and EMU SecureCall provides just that! With its cutting-edge technology, companies can process payments quickly and securely while providing their customers with an unmatched experience.
So, if you want to offer your customers a secure and convenient phone payment option, look no further than EMU SecureCall. It's the perfect solution for businesses that want to stay ahead of the curve and provide their customers with the best payment experience possible. So, don't wait any longer.
Contact us today
to learn more about it!