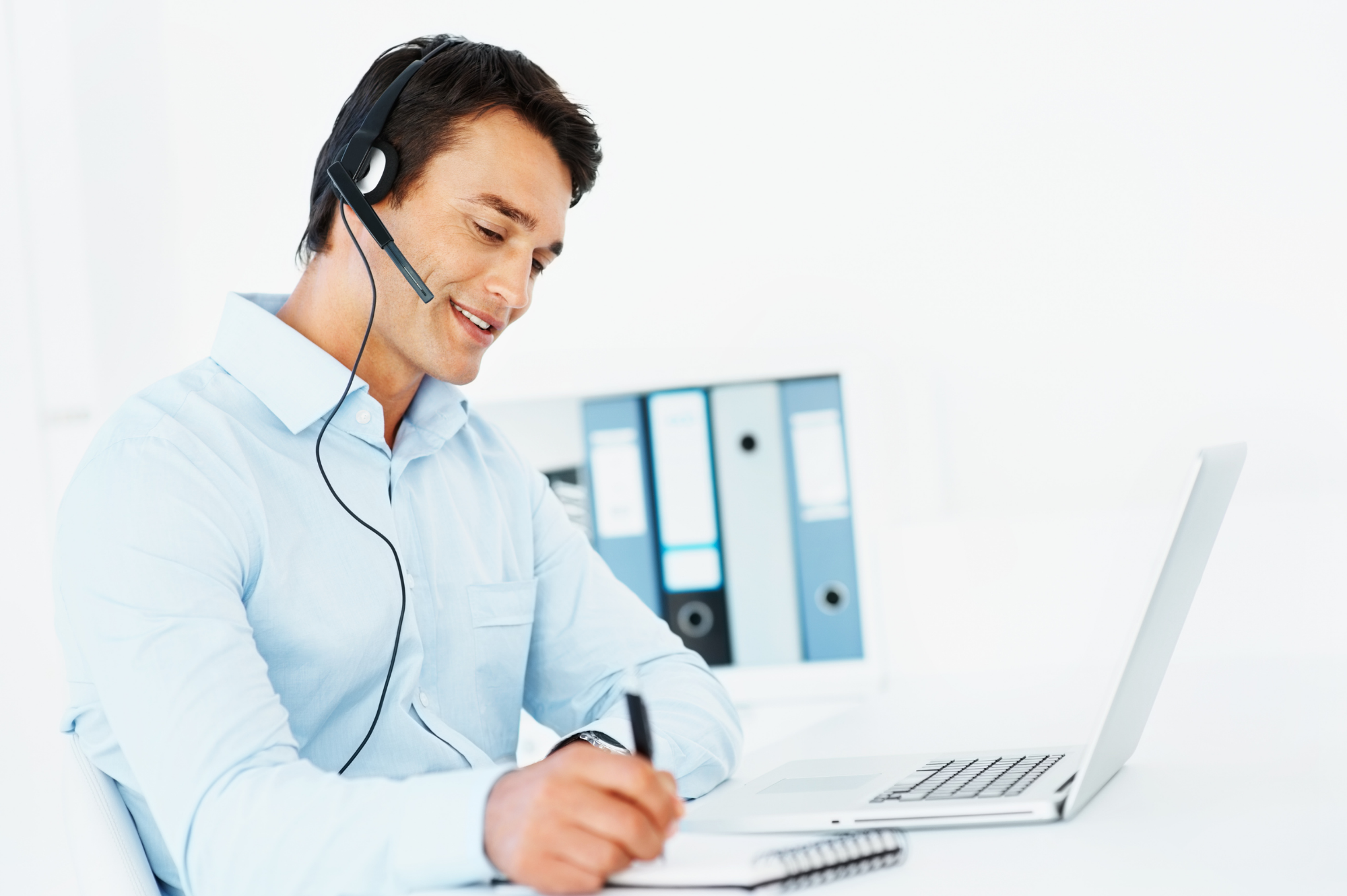 Top 3 Easy Ways to Ensure Quality VoIP Calls
Posted By:
Arisa Himmelein
VoIP is an efficient and cost-effective way to get better call quality services. It's a fantastic solution for companies that have employees that travel frequently or work remotely. In addition, companies can reap cost-effective benefits from VoIP, especially if they have clients in different parts of the world.
It's significantly more efficient to use VoIP than plain old telephone services, but that isn't to say that VoIP never has any problems; most of the time, though, they're relatively easy to spot.
Don't worry if you ever experience any VoIP troubleshooting issues because they're pretty effortless to resolve. These simple steps will save you time calling tech support and get you back on track to smooth-sailing communication.
How to Avoid Choppy Sound Quality
If you ever experience choppy sound quality, then it's highly likely that you're running the call on insufficient bandwidth. Your internet service provider may be the reason for it, but there are also a variety of other reasons why you're running on low bandwidth. Here are a few different reasons:
1. You may be running an application taking too much of your internet capacity while you're on the call.
2. There is too much traffic on your network.
3. You may have malware on your computer.
Here are some ways to find out the cause of sound quality issues and how to fix them:
1. First, turn off all other devices that are connected to your Wi-Fi.
2. Test your bandwidth speed to ensure that you have at least 100 kbps to run a two-way call.
3. Look into the number of running applications that may be eating up your bandwidth.
4. Use anti-malware software to check if you have malware or spyware on your computer.
5. Set up your Quality of Service rule on your router to prioritize your VoIP application.
Remove Echoes on Calls
If you're having trouble with echoes during a call, there are three possible causes: faulty equipment, latency, and device. Before anything else, make sure that everything is working correctly.
Depending on the type of headset you have, there's a chance it could be an issue with Bluetooth. You can resolve the problem by removing the Bluetooth device or using a corded handset.
Aside from having faulty equipment, there are also some common causes of VoIP echo. One of these is an acoustic echo, which usually occurs when the volume is too loud and overpowers the mouthpiece of the device or equipment you're using.
Latency is the amount of time for sound to transfer from a phone to your device or headphone equipment. So first, ensure that everything is working appropriately by unplugging and plugging your devices and equipment. If you haven't updated them in a while, then that may be what's causing echoes on your calls. Update the device and restart it, then test if the calls go back to normal.
Prevent Jitter
If you're experiencing disruption in your service or lousy call quality, then chances are you're having jitter issues. VoIP calls transfer units of data in small packets that allow you to make calls through the internet. These tiny packets get lost if you have a congested network, and that's when jitter occurs. Here are some ways to prevent jitter:
1. Take calls using wired headphones instead of Bluetooth earphones.
2. Use a jitter buffer.
3. Upgrade your ethernet cable.
4. Reduce unnecessary bandwidth use.
5. Schedule device updates frequently.
VoIP has become an integral part of working life, especially for people who are remotely working. However, to have the best VoIP experience, you need to have a fast and reliable internet service provider. With modern VoIP, you can enjoy all the features that it has to offer, such as HD calling and internal and external messaging.
SimpleVoIP can provide you with the best services that your company needs to thrive. So, check out
our features
and explore all the neat qualities that can help your business succeed.