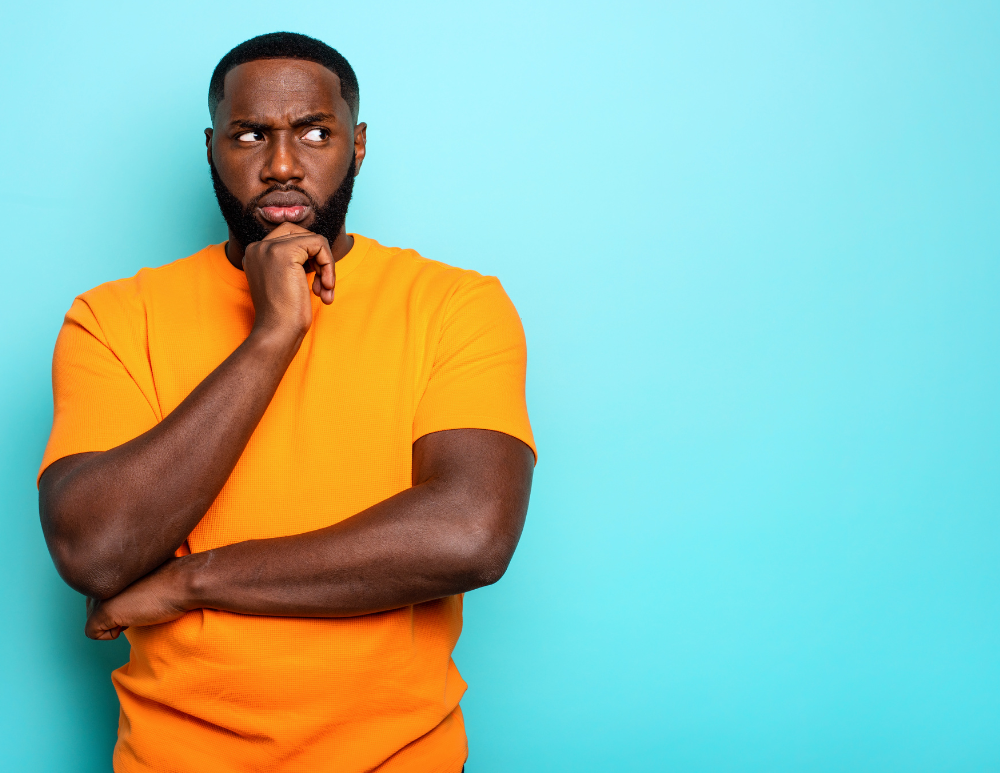 Big VoIP Providers: Are They Really the Best Choice for Your Business?
Posted By:
Arisa Himmelein
VoIP has changed how businesses communicate by providing an affordable and feature-rich alternative to traditional phone systems. However, selecting the right VoIP provider can be daunting, especially for IT decision-makers of large enterprises with multiple locations. But don't worry. We've got you covered! Let's go over some of the key things to consider when selecting a VoIP provider.
When it comes to VoIP providers, bigger is not always better. While there are many benefits to working with larger VoIP providers, it's important to consider some potential drawbacks before making a decision.
One potential disadvantage of choosing a larger provider is that they may not be as flexible in their pricing plans. Larger providers typically offer a set of pricing tiers, which may not be as customizable as those of smaller providers. This lack of flexibility can result in higher costs for your business, especially if you don't need all of the features included in the plans they have. Additionally, larger providers are less likely to offer the same level of personalized service as smaller providers, which can be a disadvantage for businesses with unique needs or requirements.
Another potential disadvantage of working with larger VoIP providers is that their customer support may not be as localized or responsive as that of smaller providers. Most of these prominent VoIP providers outsource their customer support to other countries to save costs which means you're more likely to encounter miscommunication issues if you contact them for support. In addition, with larger providers, it's more likely that you'll be dealing with a large, centralized support team that may have less expertise in your specific location or industry. This can make it more challenging to get the level of support you need, particularly if you're dealing with technical issues or other complex problems.
Of course, the pros and cons of various VoIP providers will depend on your specific business needs and requirements. While larger providers can offer many advantages, smaller providers like SimpleVoIP may be better equipped to provide the personalized attention and tailored solutions that many businesses need to succeed. By carefully evaluating your options and considering the factors that matter most to your business, you can find the right VoIP provider to meet your unique communication needs.
Although larger providers offer a comprehensive suite of services, smaller providers can offer better service in terms of personalized attention and tailored solutions. Providers that offer flexible pricing plans and customized solutions can help businesses save costs without sacrificing quality.
Additionally, selecting a provider with superior customer support is crucial. A US-based support team can offer better communication, technical expertise, extended support hours, and a more personalized experience. A provider with knowledgeable and experienced support staff can make all the difference when meeting your communication needs.
It's also important to consider a provider's niche expertise. Smaller providers often specialize in a specific niche or industry, making them more knowledgeable about the particular needs of businesses. This knowledge translates into better service and more relevant solutions to help your business achieve its objectives.
Here at SimpleVoIP, we specialize in providing communication solutions to large enterprises with multiple locations. Our team has years of experience working with complex communication needs and can offer advanced features like call recording, call center software, and mobile device integration. We provide reliable, high-quality service that ensures your communication solutions are always available when you need them. And as your business grows, SimpleVoIP can easily accommodate your needs by adding additional lines or features as needed.
What really sets us apart from other providers is our superior customer support. Our US-based support team is available 24/7 to provide technical assistance and guidance whenever you need it. With us, you get a team of experts who will work with you to create a customized solution that meets the specific needs of your business. We provide personalized attention to our customers, ensuring you get the support you need when you need it.
In conclusion, choosing the right VoIP provider can make all the difference in streamlining your communication processes and reducing costs. By considering factors like personalized service, superior customer support, niche expertise, and the ability to provide tailored solutions, you can ensure that your business has the communication solutions it needs to succeed.
Reach out to us
to learn more about what SimpleVoIP can do for your business, and we'll give you a free consultation!